Your browser is too old
We can't provide a great video experience on old browser
Update now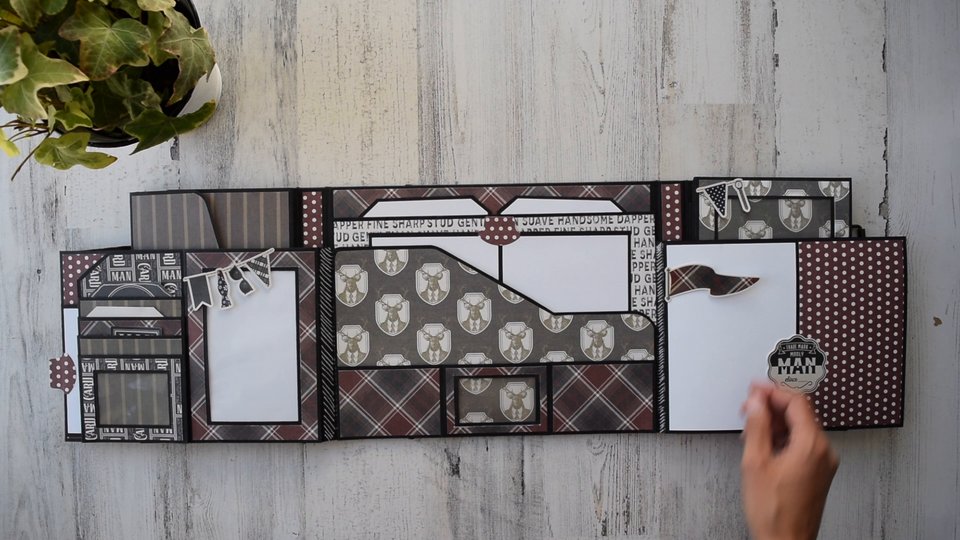 08:24
Gatefold Portfolio | Tutorial Trailer & Share
05:34
Gatefold Portfolio | Simple Stories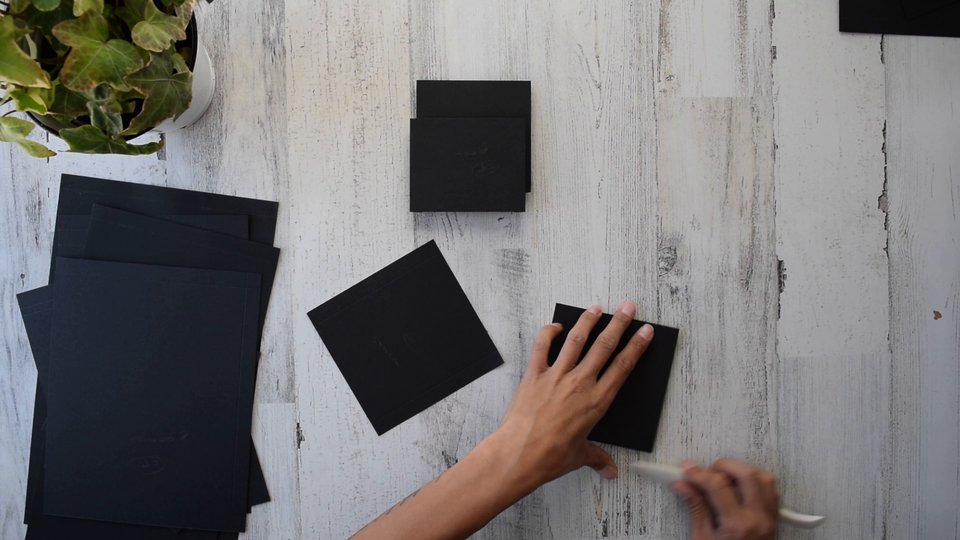 02:00:31
Gatefold Portfolio | Tutorial - Part 1
In this video I will be sharing with you, all tools needed for this project and how to construct the cove and inter-workings! Yay!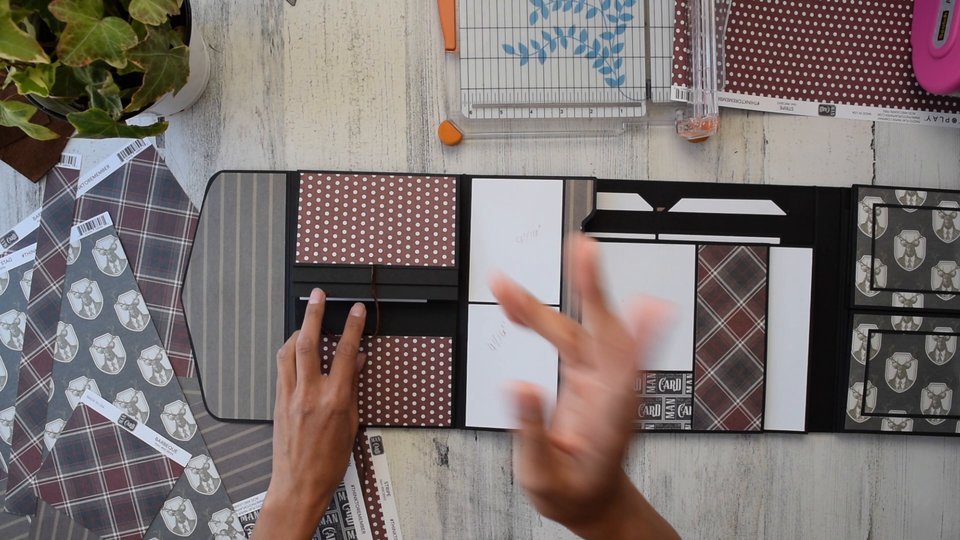 01:33:59
Gatefold Portfolio | Tutorial - Part 2
In this video we add magnets, picture mats, design paper and last but not least... the decorations!
Gatefold Portfolio | Cut-list & Supplies
About Program
This Program Contains The Complete Tutorial & Cut-list


This wonderful design can be created using any paper you wish! Birthday, Wedding, Baby Girl or Boy! You name it! with 50 + Photo spots and places for journaling. This will be a blast to make and I can't wait to teach you!