Your browser is too old
We can't provide a great video experience on old browser
Update now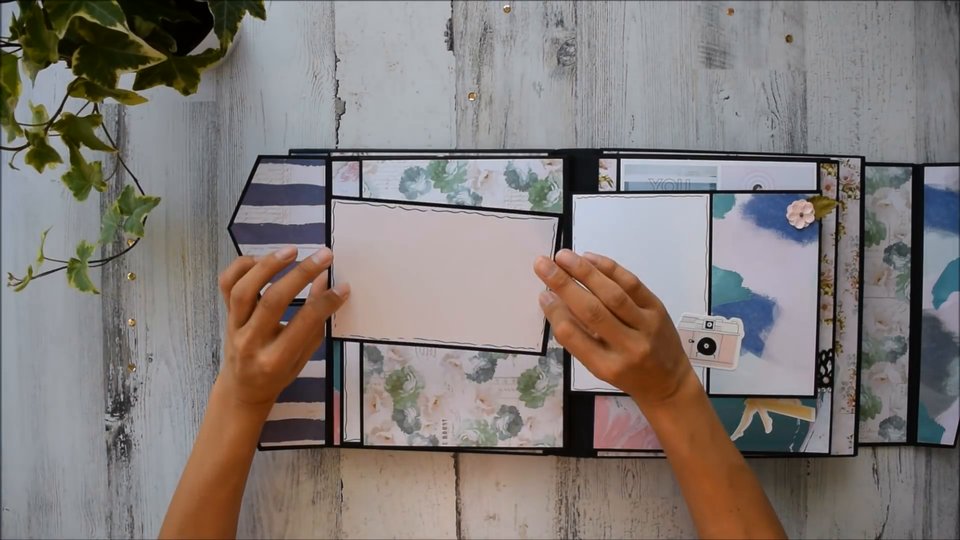 10:43
Chunky 2 In 1 | Santorini - Prima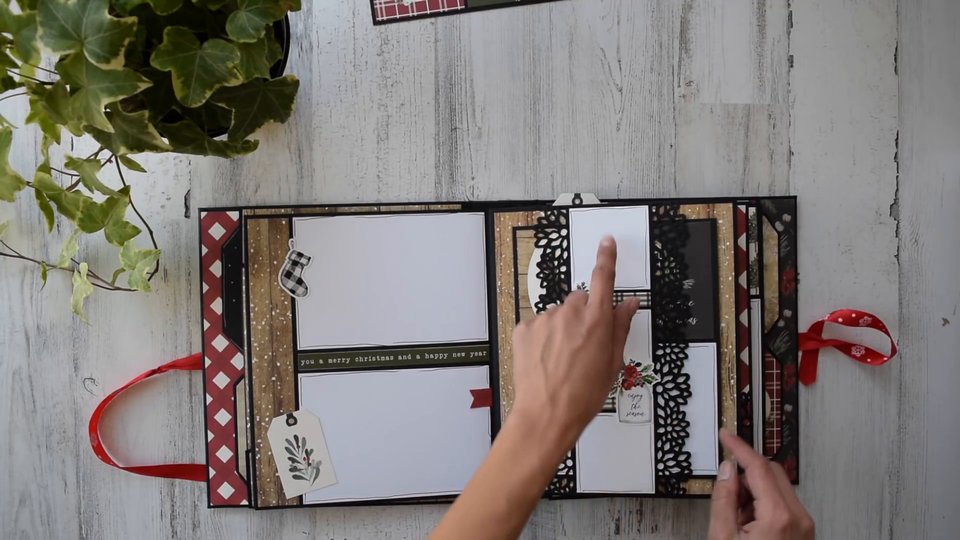 08:07
Chunky 2 In 1 | Carta Bella - Christmas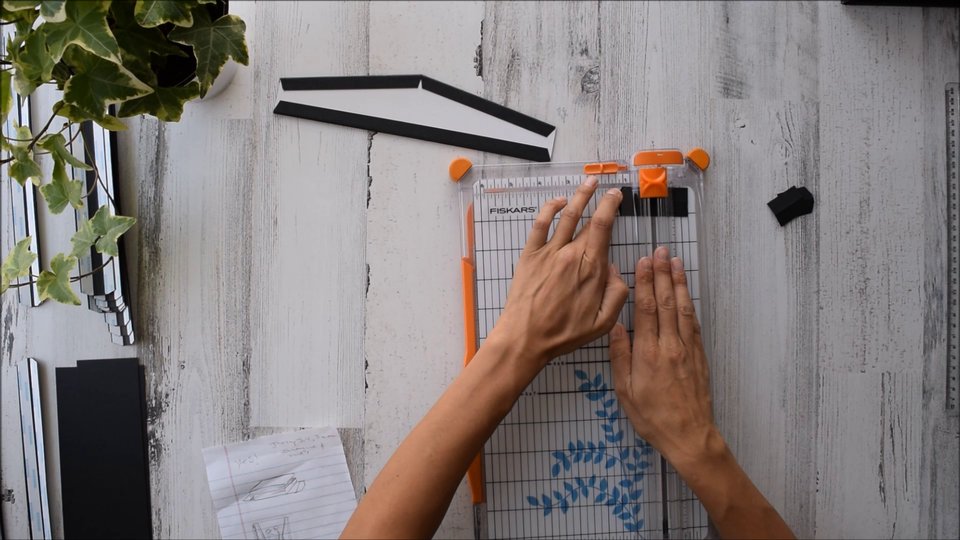 01:47:03
Chunky 2 In 1 | Part 1
In this video we begin our big chunky album adventure with construction of our cover! It is such a unique design and you can do it!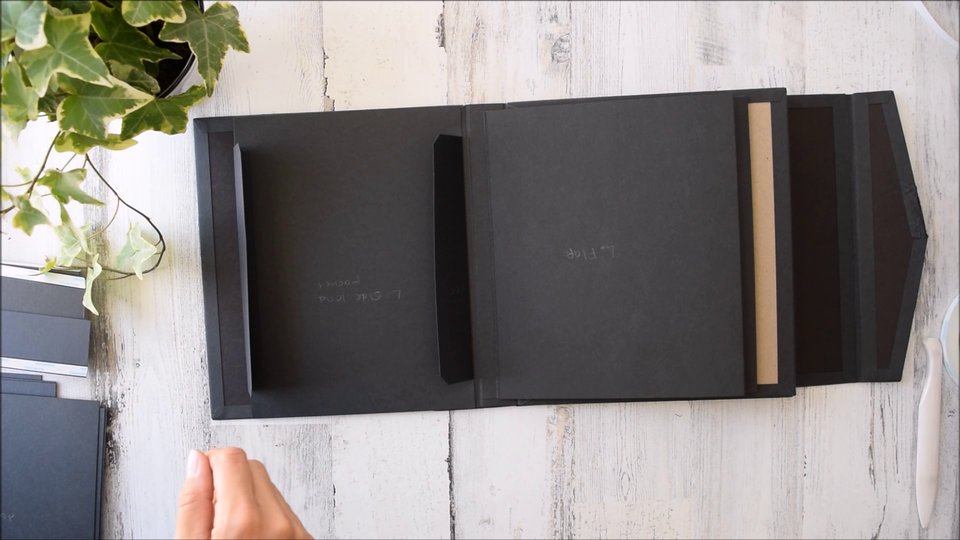 02:01:36
Chunky 2 in 1 | Part 2
In this video we continue attaching all of the interworking pages and then get into the beautiful design paper matting! Ready? I am, let's go!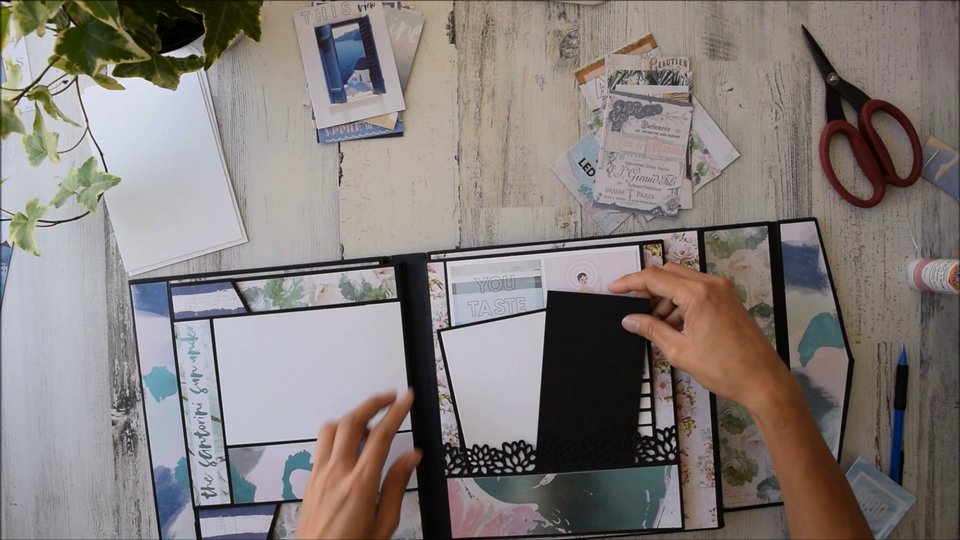 01:41:36
Chunky 2 in 1 | Part 3
In this video we continue matting and then we move on to the decorating and finishing touches! My favorite part of all!
Chunky 2 In 1 Cut-list & Supplies
About Program
This Program Contains The Complete Tutorial And Cut-List & Supplies
This is a big book! It holds 70 + Photos with tons of journaling spots. I really think you will love this one, with its unique outside cover that unites a main attraction in the center! Let's create!