Your browser is too old
We can't provide a great video experience on old browser
Update now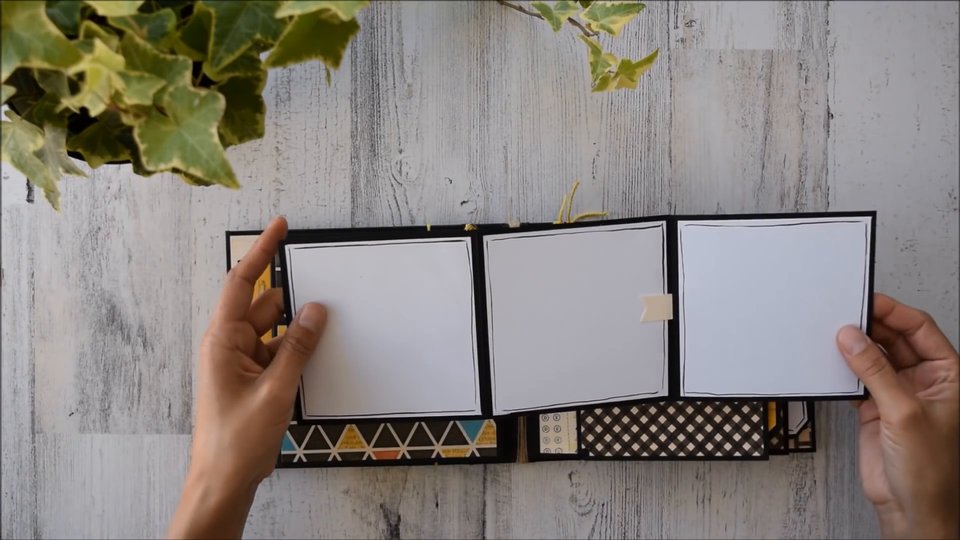 05:25
02:30:26
6 x 6 Mini Album
I go through each step that it takes to create this book from start to finish and I can't wait teach you how. This one you can definitly do!
6 x 6 Easy Mini Album Cut-list & Supplies
About Program
This program contains the complete Tutorial & Cut-list

This is a quick and easy mini album, you'll be finished in a day. It holds 35 + Photos and I really think you will enjoy this one. I cant wait to teach you everything you need to know so you, can create your very own!