Your browser is too old
We can't provide a great video experience on old browser
Update now
10:50
Album Explosion Box | Flight 2715 - Paper Phenomenon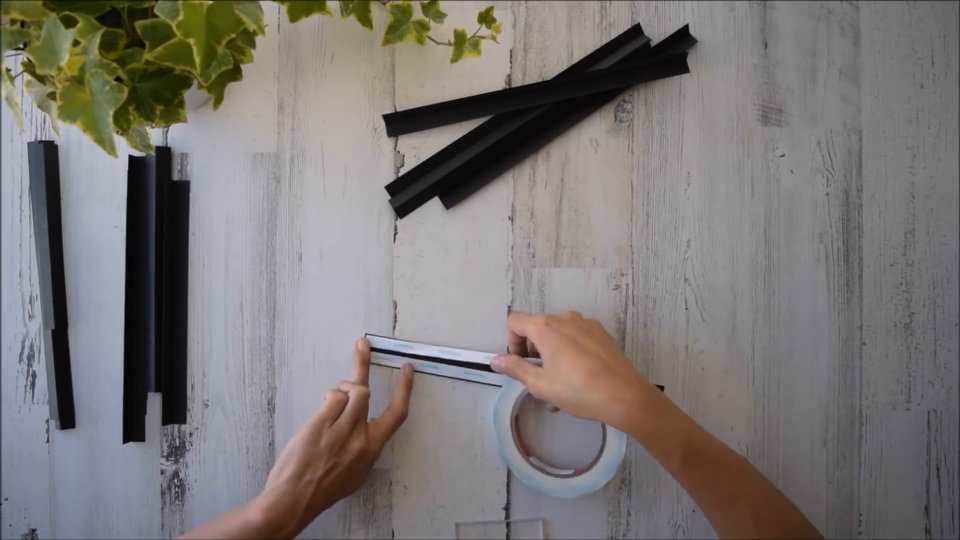 02:00:27
Album Explosion Box | Part 1
We go over tools and supplies then build the cover! You can do this thing and I am with you the whole way through!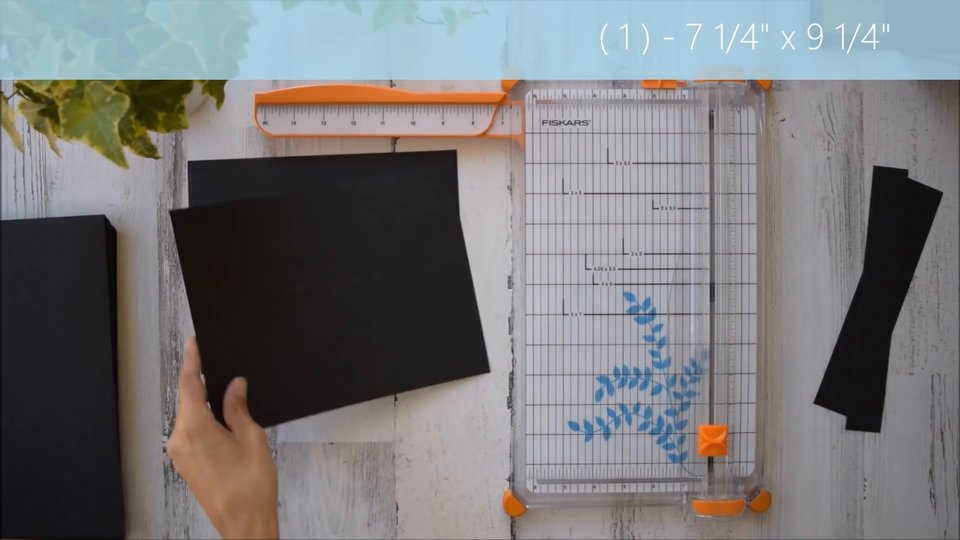 01:54:25
Album Explosion Box | Part 2
This is where we continue to trim bases and have a blast scoring and then attaching! Let's do it!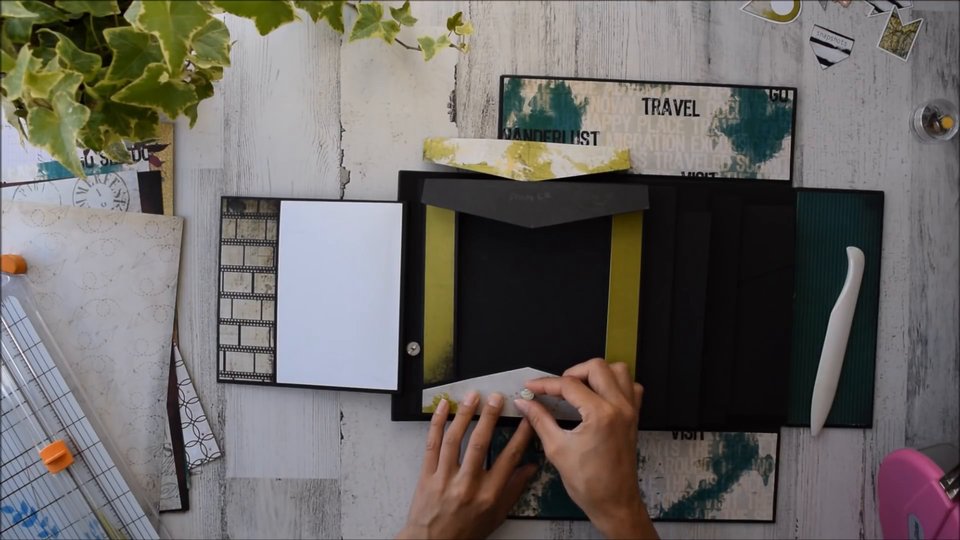 01:49:00
Album Explosion Box | Part 3
This is when we really get into our paper and decorations then finishing touches! I am so excited to do it with you!
Album Explosion Box Cut-list & Supplies
This Content Includes
This Content Includes The Complete Tutorial and Cut-List

This is a insanely fun project to put together! It may look complicated but in reality, with each step we take together you will be amazed that you created it! And I can't wait to show you how!