Your browser is too old
We can't provide a great video experience on old browser
Update now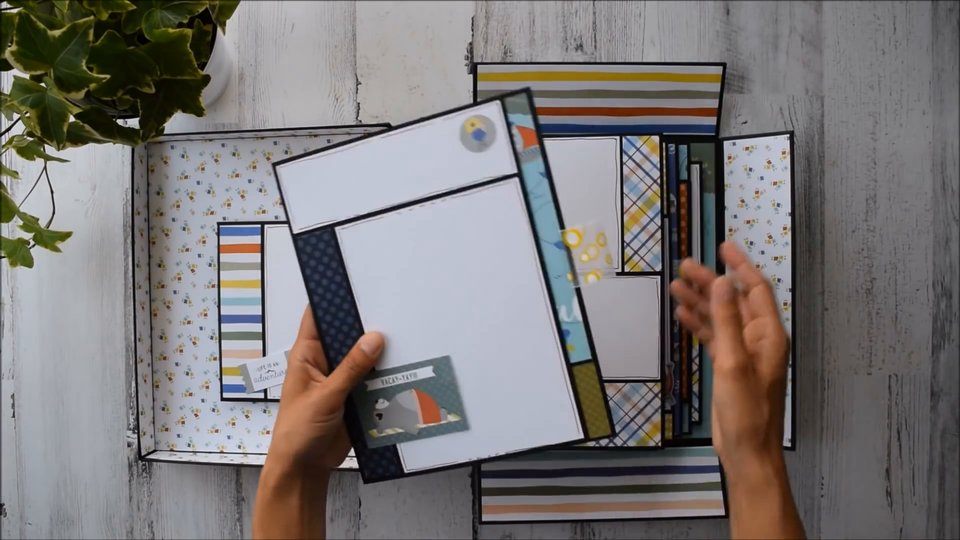 09:28
Album In A Box | Photo Play - Let s Go!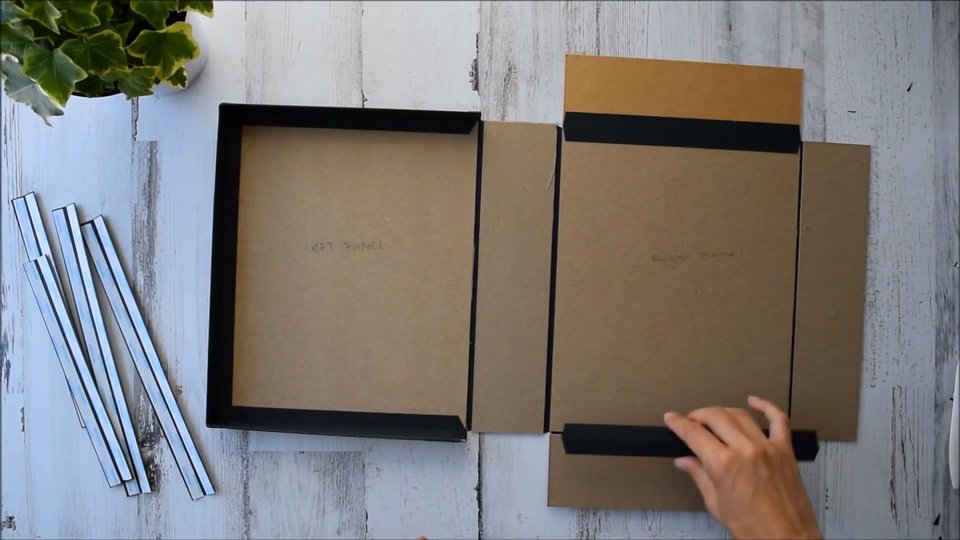 01:51:40
Album In a Box Tutorial | Part 1
This is the start of our awesome album in a box! Tools & Materials are mentioned and we then get to cutting!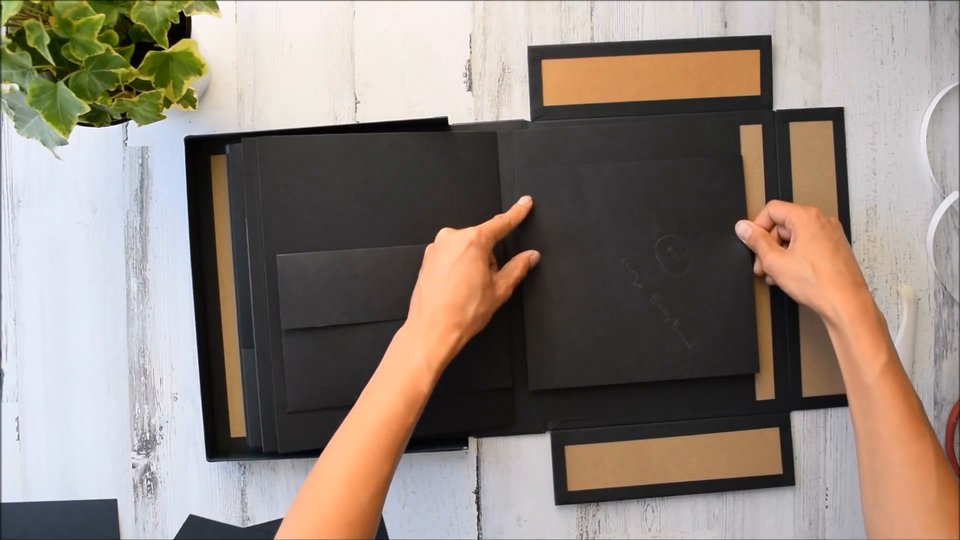 02:01:23
Album In A Box Tutorial | Part 2
We continue trimming all of our bases out here and then begin matting! Yay!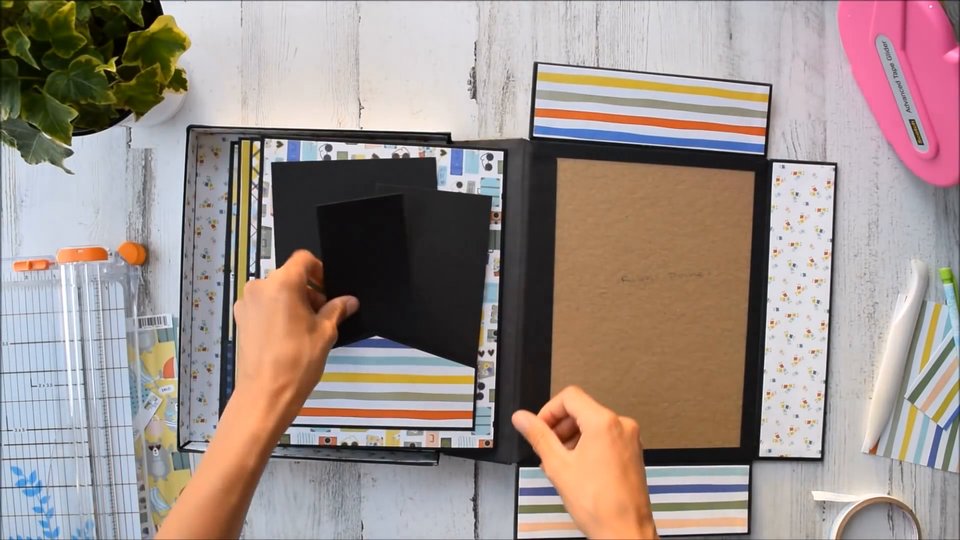 01:39:08
Album In A Box Tutorial | Part 3
Here we continue matting and then we move on to our decorating and the finishing touches!
Album In A Box Cut-list & Supplies
This Content Includes
This program contains the complete Tutorial & Cut-list
This is so fun and easy to make, you will surprise yourself! Have you not made an album in a box before? Well, then this one you can do! I will be teaching you the entire project start to finish, lets go!