Your browser is too old
We can't provide a great video experience on old browser
Update now
08:13
Animal Style Folio | Photo Play - We Bought The Zoo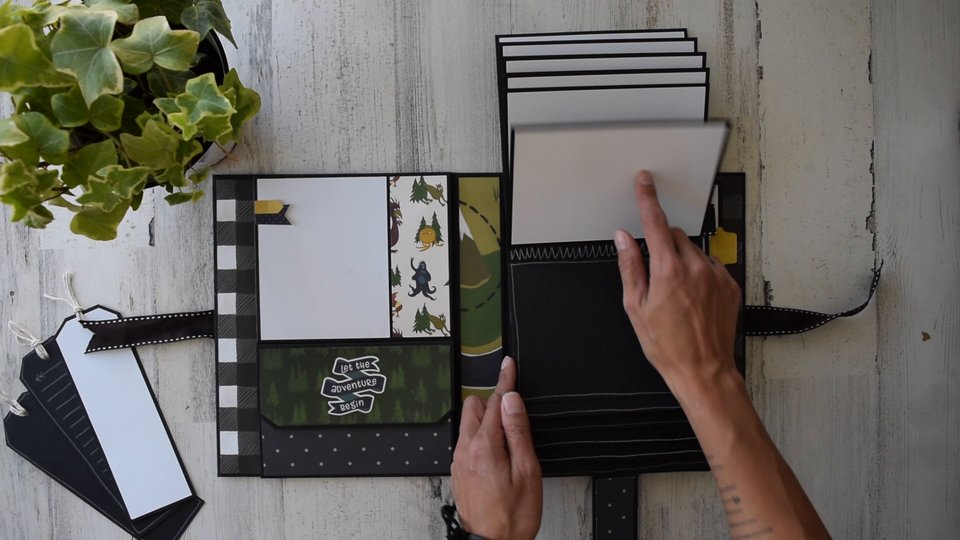 03:20
Animal Style Folio | Adventure Awaits - Echo Park
This is another awesome Animal Style Folio using adventure paper!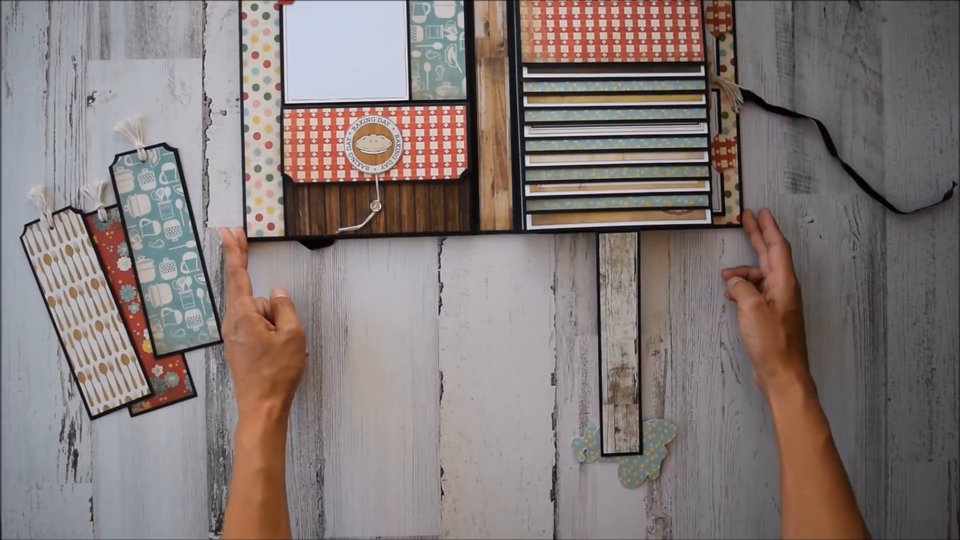 07:15
Animal Style Folio | Homemade With Love - Carta Bella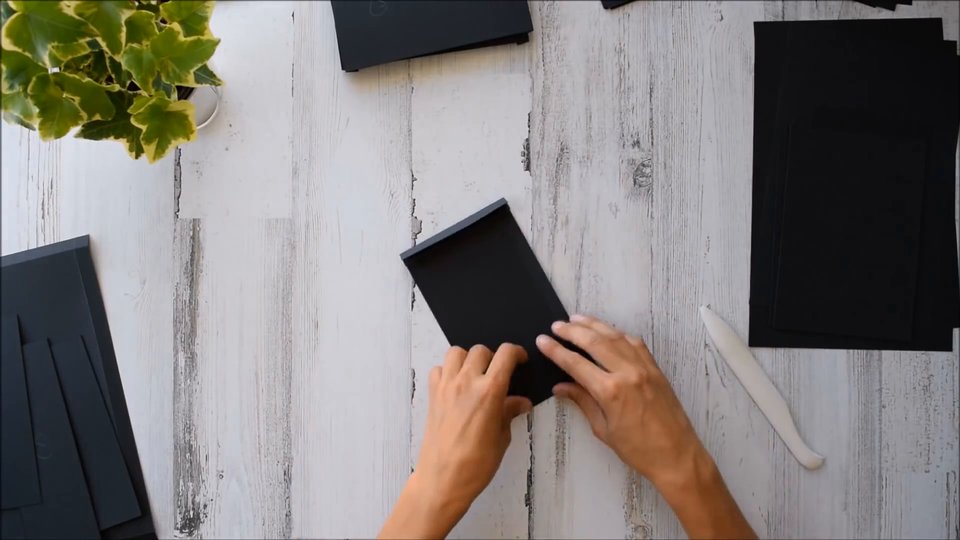 02:11:33
Animal Style Folio | Part 1
In this video we talk tools and materials then we begin constructing the base of our books! Then we move on to trimming our bases!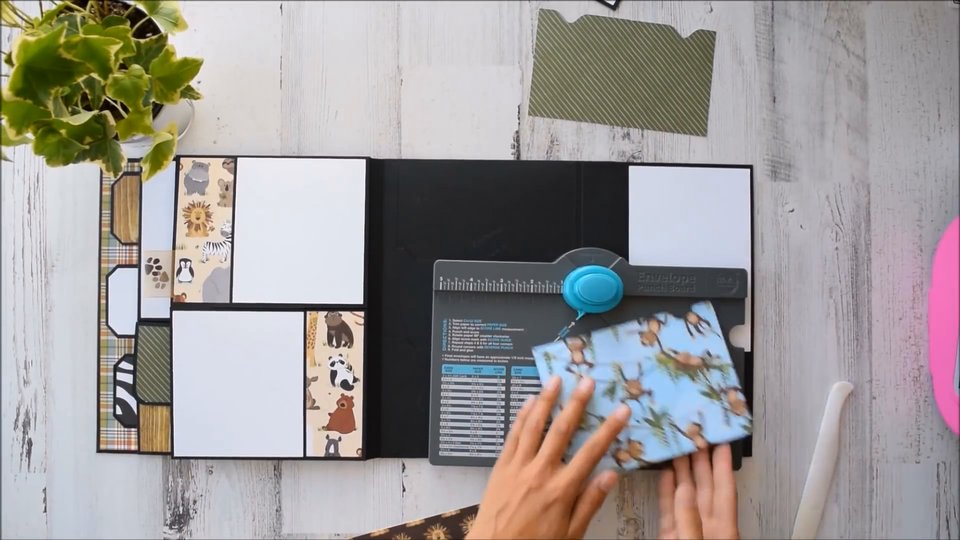 01:12:06
Animal Style Folio | Part 2
We continue matting away on our awesome books and then we get into decorating and the finishing touches!
Animal Style Folio Cut-list & Supplies
This Content Includes
This Content Includes The Complete Tutorial and Cut-List

This is a wonderful interactive and unique folio that you, yourself will learn to create! I cant wait to teach you how! It holds 50 + Photos! Lets do it!