Your browser is too old
We can't provide a great video experience on old browser
Update now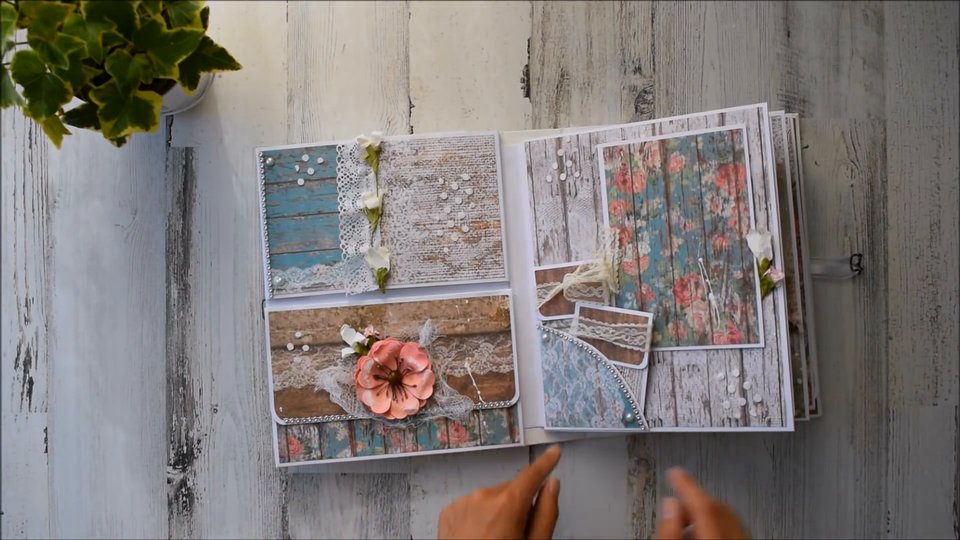 09:04
Antique Style Mini Album | Roses & Lace - Stamperia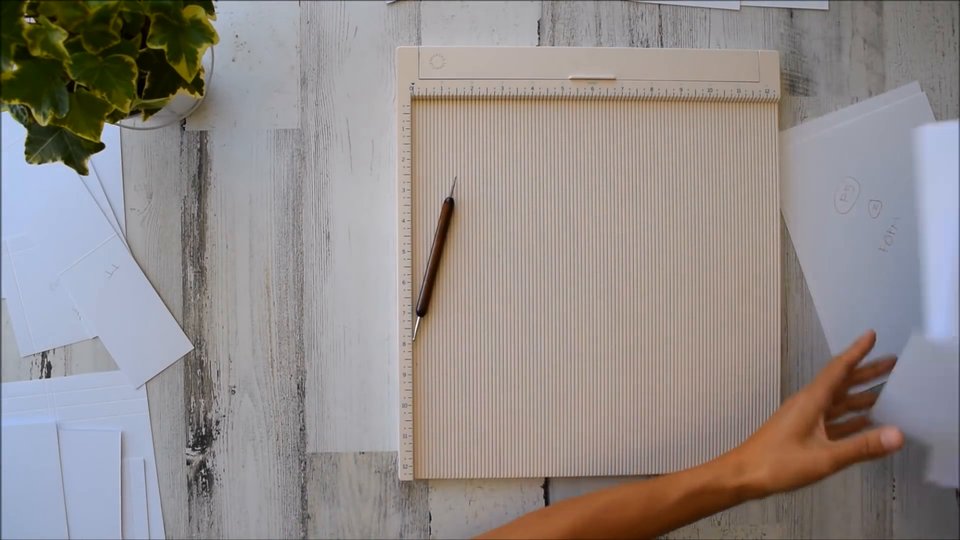 02:00:37
Antique Style Mini Album | Part 1
Here we talk all about the tools and materials it takes to create this wonderful book and you can do it! We construct the cover and trim the bases!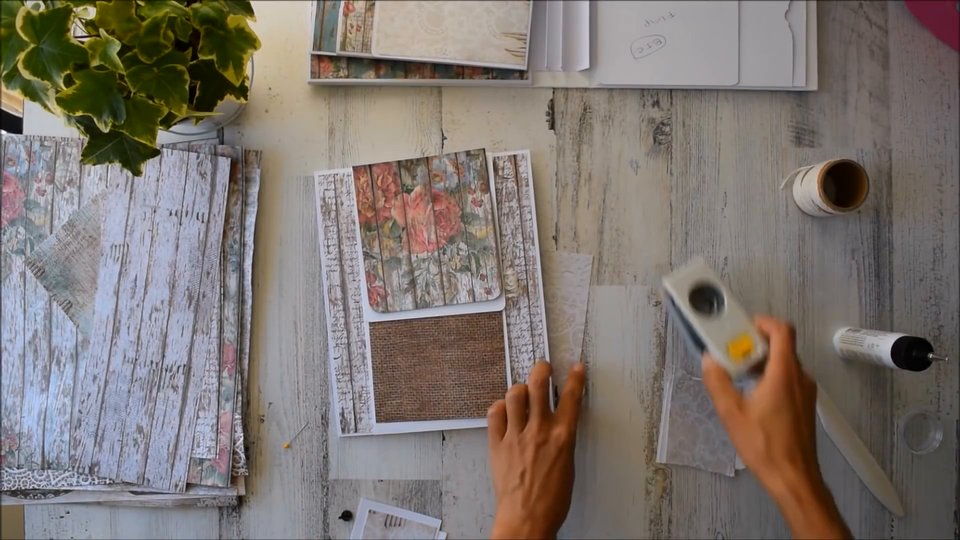 01:40:14
Antique Style Mini Album | Part 2
This is were we continue attaching, begin matting and then move to decorating and the finishing touches!
Antique Style Mini Album Cut-list & Supplies.docx
About Program
This program contains the complete Tutorial & Cut-list
This is a wonderful vintage inspired album that you can learn to create, I go start to finish with you and I can't wait to teach you!