Your browser is too old
We can't provide a great video experience on old browser
Update now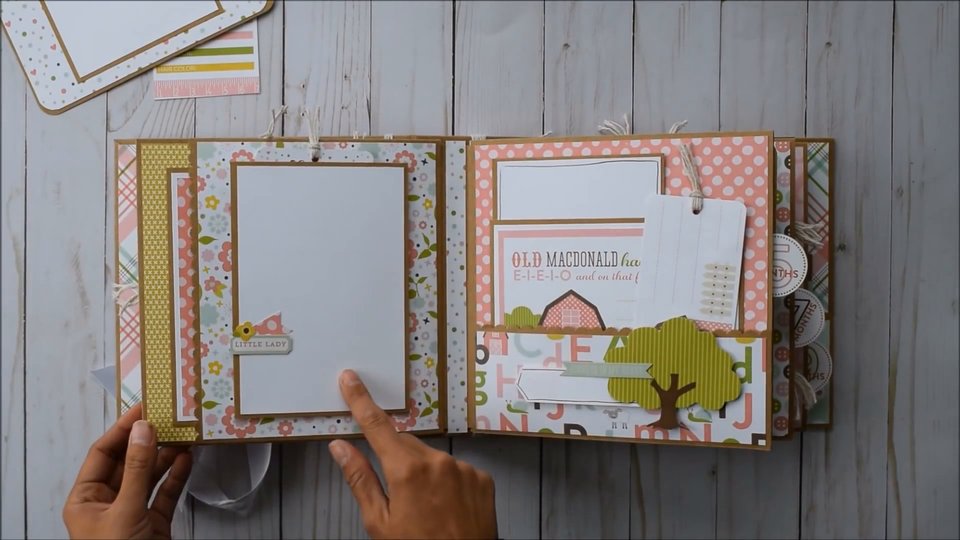 08:06
8 x 8 Album | Baby Girl - Echo Park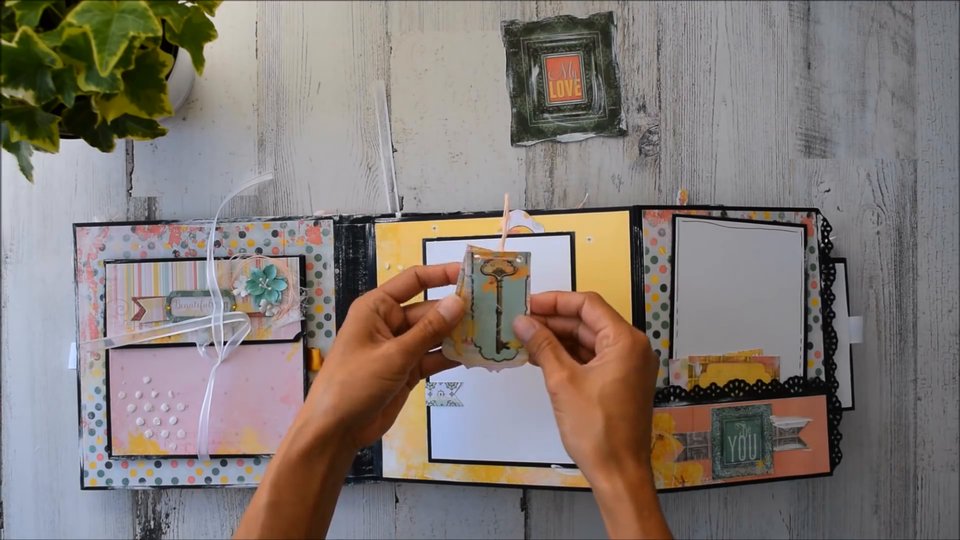 09:47
8 x 8 Album | Bo Bunny - Sunshine Bliss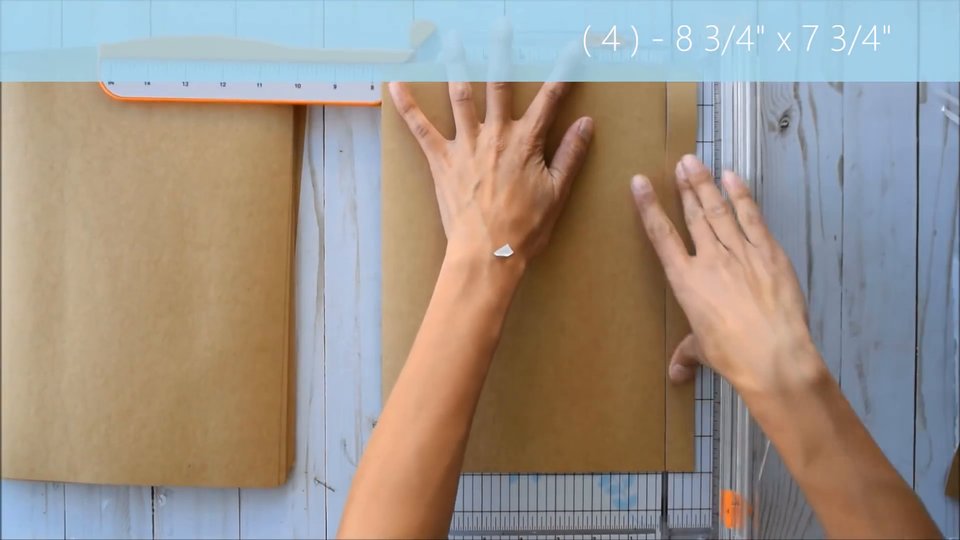 01:02:55
Baby Girl 8 x 8 | Part 1
Lets talk tools and materials so we can start building the cover of our wonderful books! Then we can begin trimming out the bases!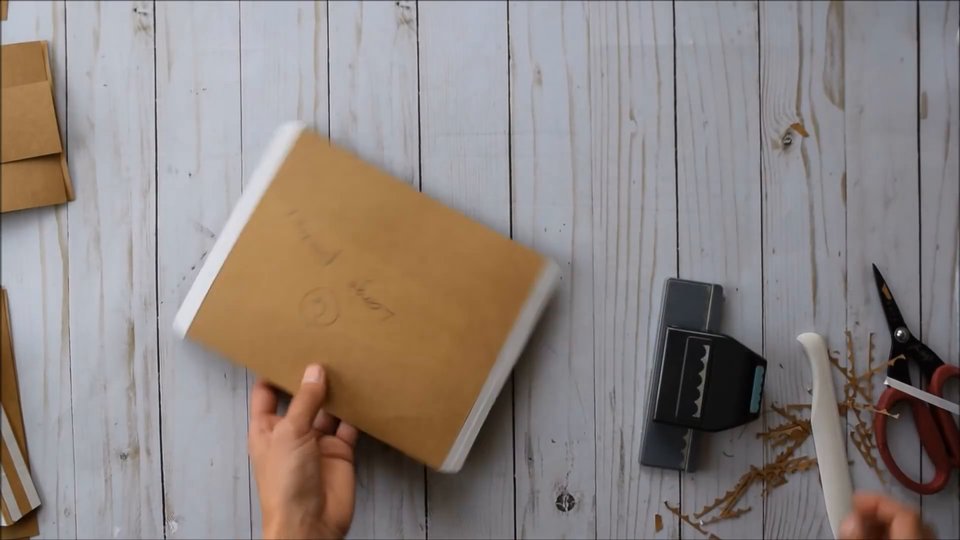 01:04:30
Baby Girl 8 x 8 | Part 2
Here we continue to work on our bases such scoring, burnishing and attaching our tape!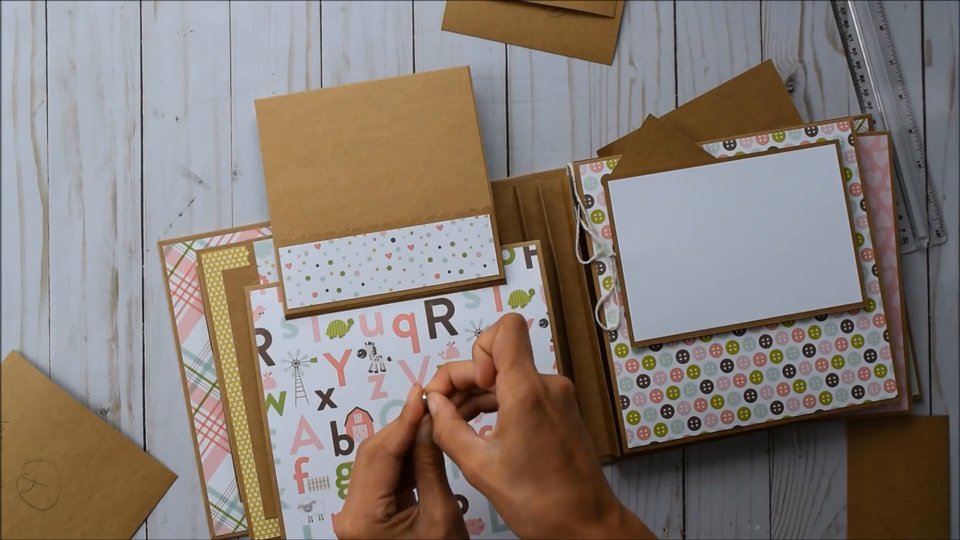 59:28
Baby Girl 8 x 8 | Part 3
Let's continue matting and constructing our wonderful pages!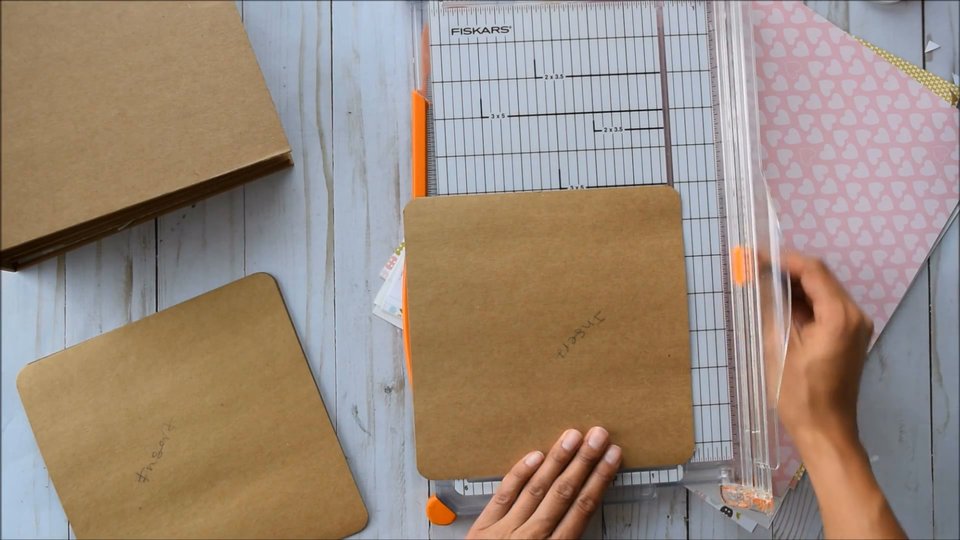 01:00:59
Baby Girl 8 x 8 | Part 4
Here we continue matting and working on our inserts and then we put the pages into the book!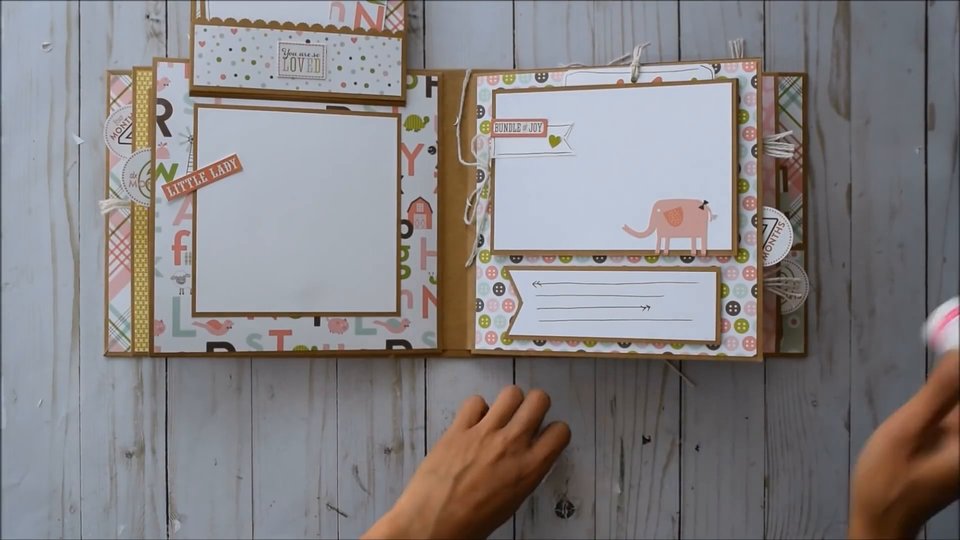 54:48
Baby Girl 8 x 8 | Part 5
In this video, it is all about the decorating and finishing touches! Here we go!
Baby Girl 8 x 8 Cut-list & Supplies
This Content Includes
This program contains the complete Tutorial & Cut-list

This is a unique and extremely interactive design with hidden features in every page, and I am here to show you how to do it all, let the adventure begin!