Your browser is too old
We can't provide a great video experience on old browser
Update now
04:52
Flip Up Folio | Bo Bunny - Summer Mood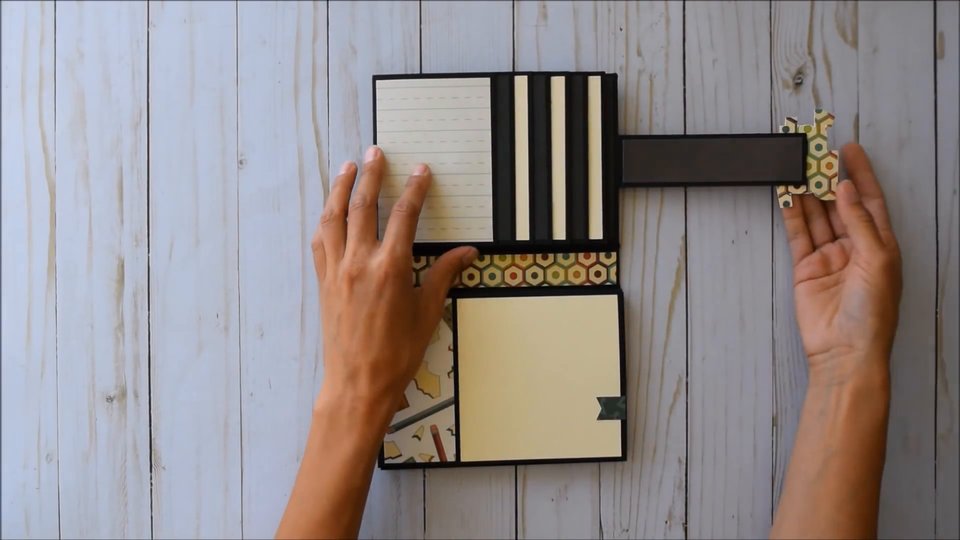 03:30
Flip Up Folio | Photo Play - Real Genius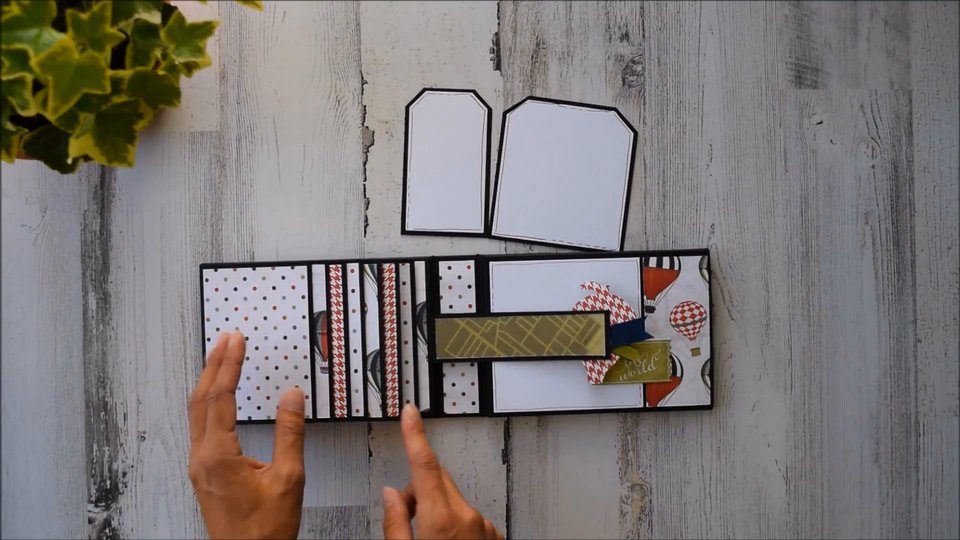 04:39
Side Flip Folio | Boarding Pass - Photo Play
01:44:15
Flip Up Folio
In this video we go from talking supplies to building the cover, trimming bases and matting. Then we decorate and add the finishing touches!
Flip Up Folio Cut-list & Supplies
This Content Includes
This program contains the complete Tutorial & Cut-list
This super cute easy book comes together in an hour or so and holds 20 + Pics! With tons of 4 x 6 spots! I really think you will enjoy this one! Can't wait to teach you how to make it!