Your browser is too old
We can't provide a great video experience on old browser
Update now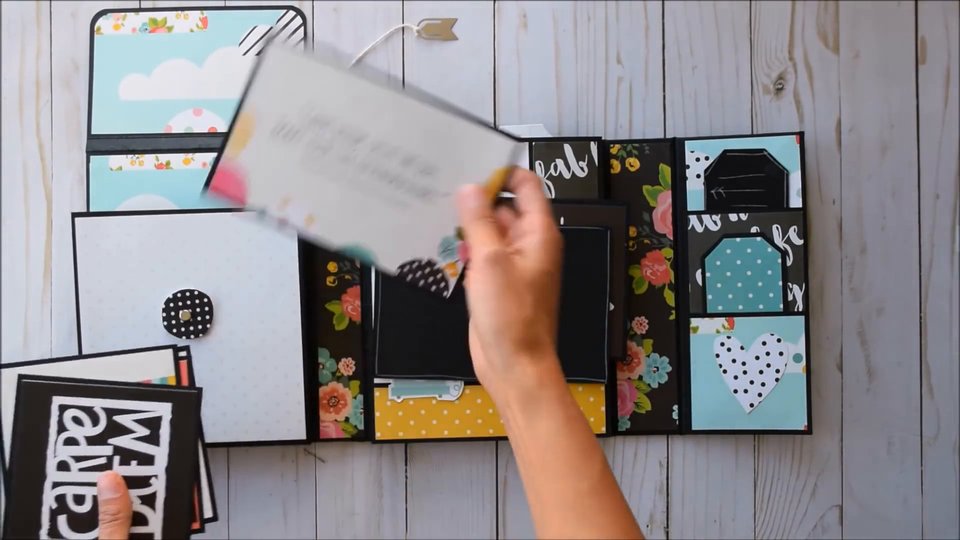 04:22
Gatefold Folio | Simple Stories - Carpe Diem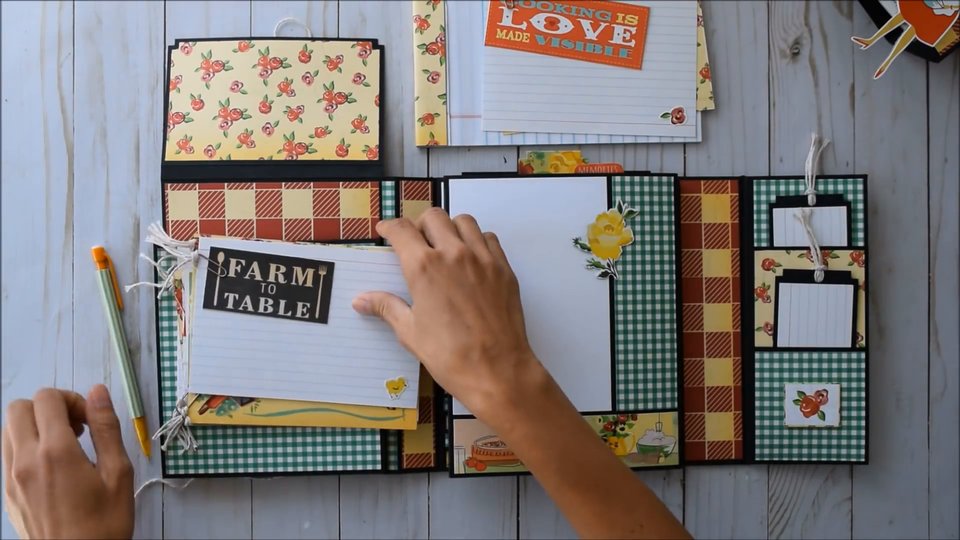 10:46
Gatefold Folio | Carta Bella - Country Kitchen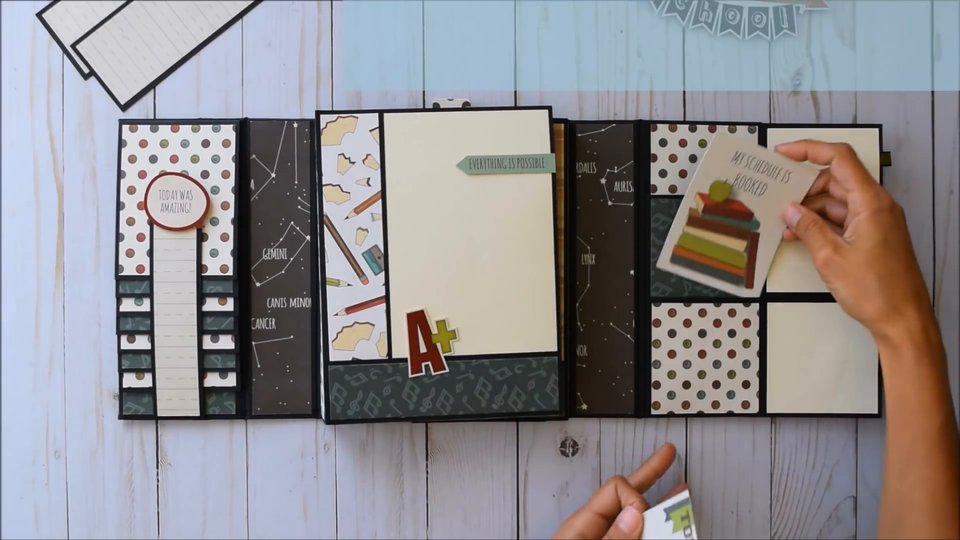 08:10
Gatefold Folio | Photo Play - Real Genius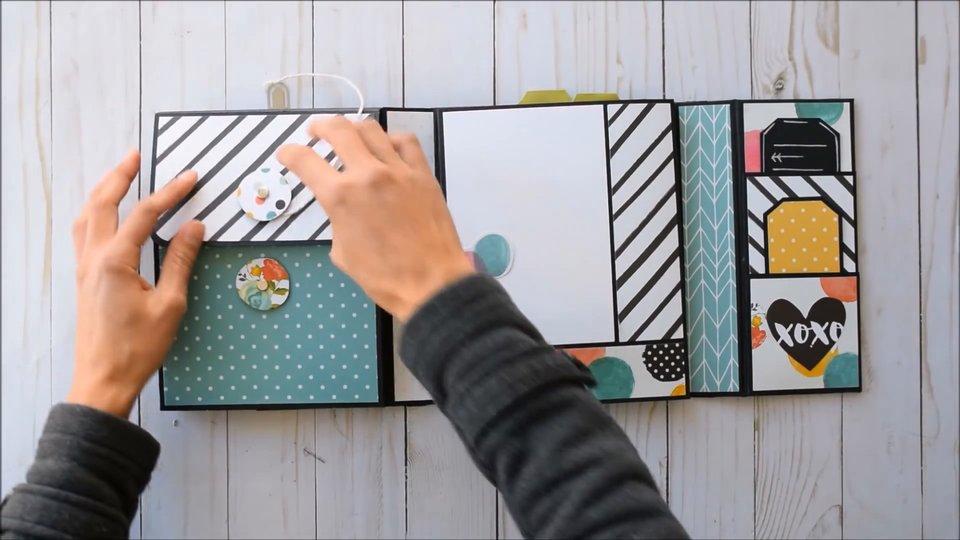 04:44
Gatefold Folio | Simple Stories - Carpe Diem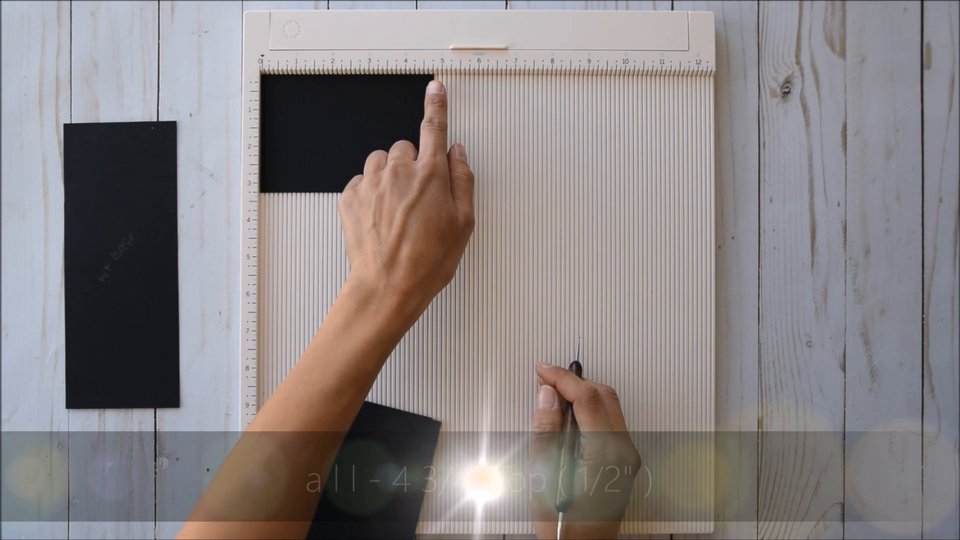 01:00:11
Gatefold Folio | Part 1
In this video we go over tools and materials. Then we start constructing the cover and bases!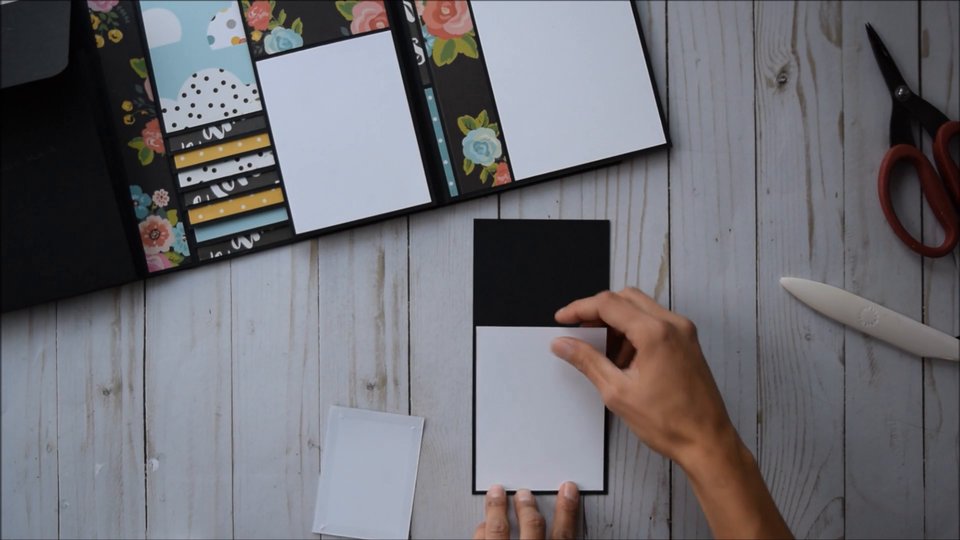 01:06:43
Gatefold Folio | Part 2
In this video we continue attaching our bases then we move onto matting, decorating and the finishing touches!
Gatefold Folio Cut-list & Supplies
This Content Includes
This program contains the complete Tutorial & Cut-list
This is a delightful and simple folio design that holds 40 + Photos! I really believe that you will enjoy this one and I can't wait to teach you how!