Your browser is too old
We can't provide a great video experience on old browser
Update now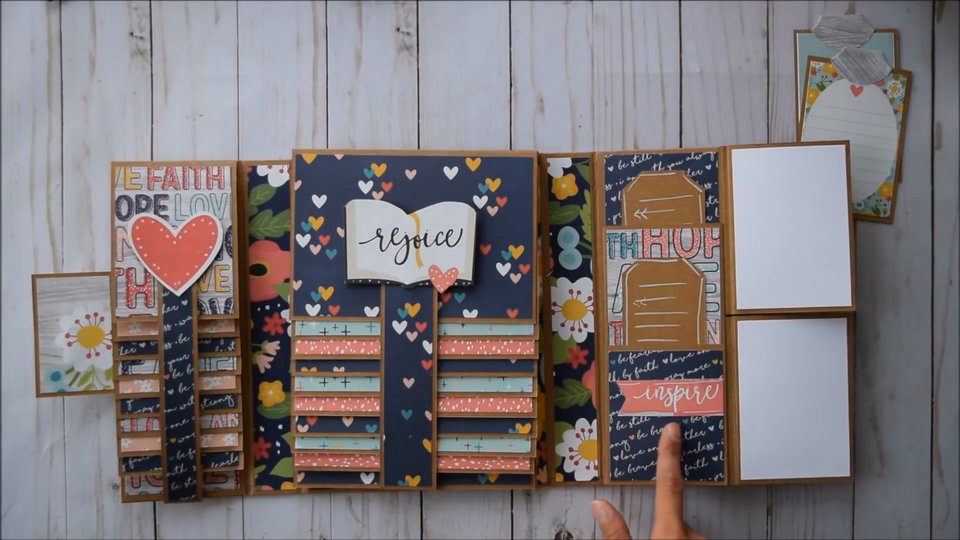 05:11
Gatefold Folio V.2 | Simple Stories - Faith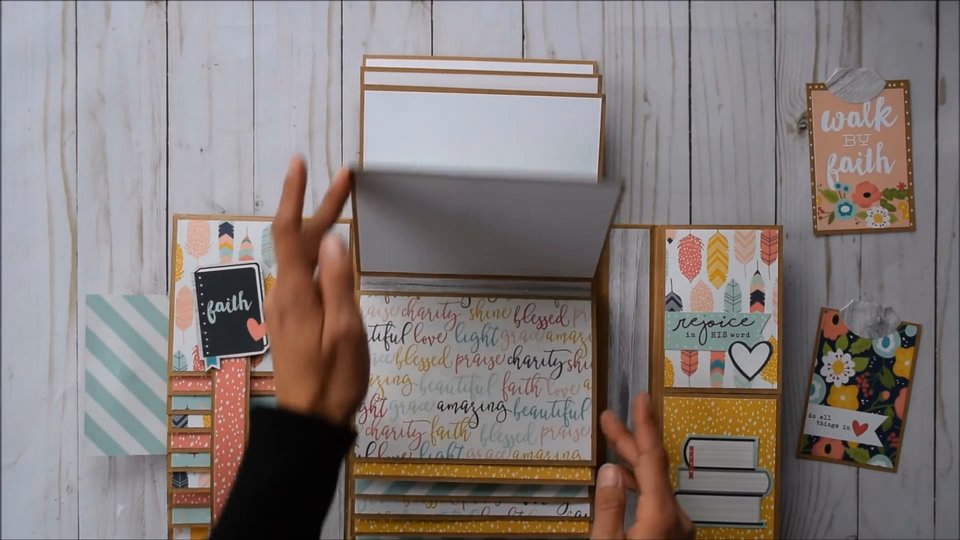 05:22
Gatefold Folio V.2 | Simple Stories - Faith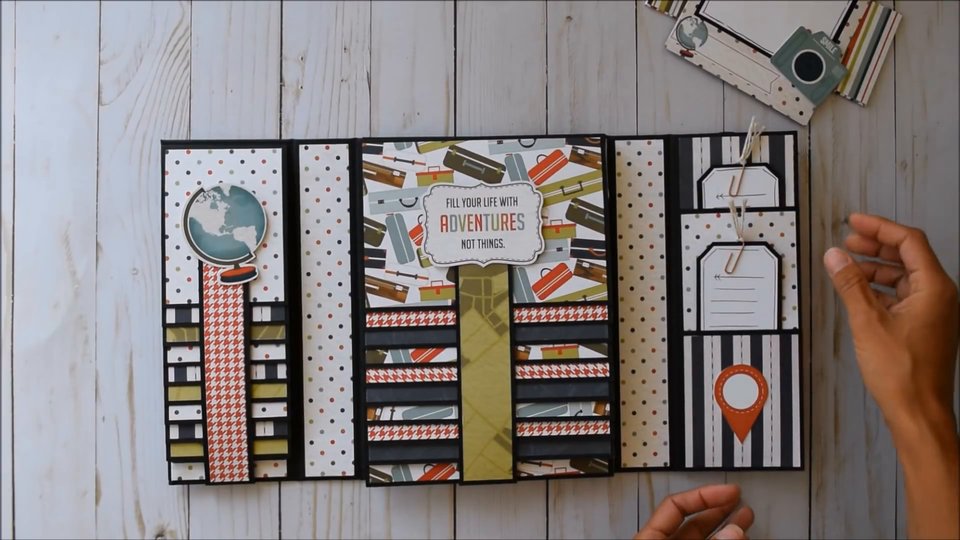 07:26
Gatefold Folio V.2 | Photo Play - Boarding Pass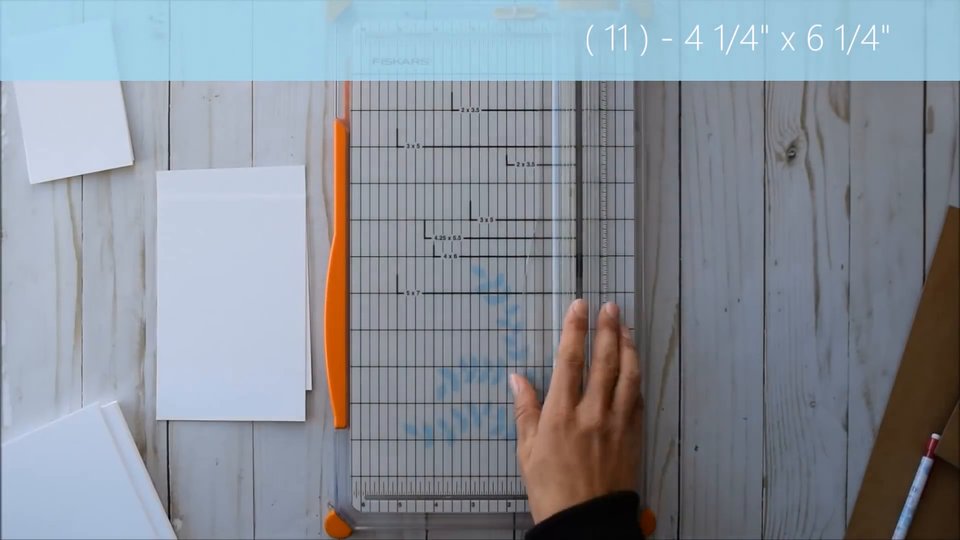 01:02:23
Gatefold Folio V.2 | Part 1
Lets talk tools and materials then jump right into creating the cover of our book. Then we can start trimming the bases and attaching!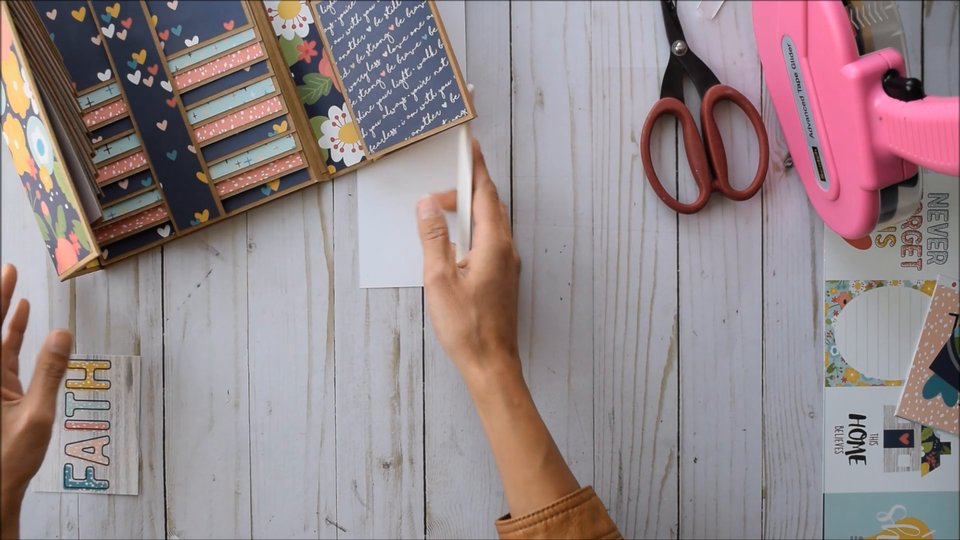 40:15
Gatefold Folio V.2 | Part 2
Let's continue matting and then move on to decorating and adding finishing touches!
Gatefold Folio V.2 Cut-list
About Program
This program contains the complete Tutorial & Cut-list
This is a wonderful fun and easy folio to put together, it holds 35 + Photos and will be put together in a few hours. I can't wait to show you how to make it!