Your browser is too old
We can't provide a great video experience on old browser
Update now
08:47
Mini Album House | Tutorial Trailer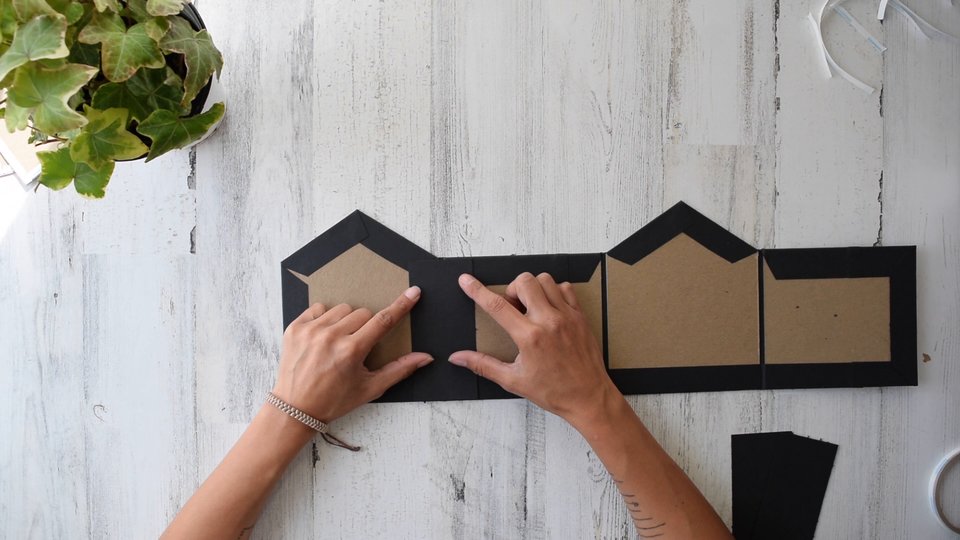 01:49:34
Part I
Cover Construction | Base Trimming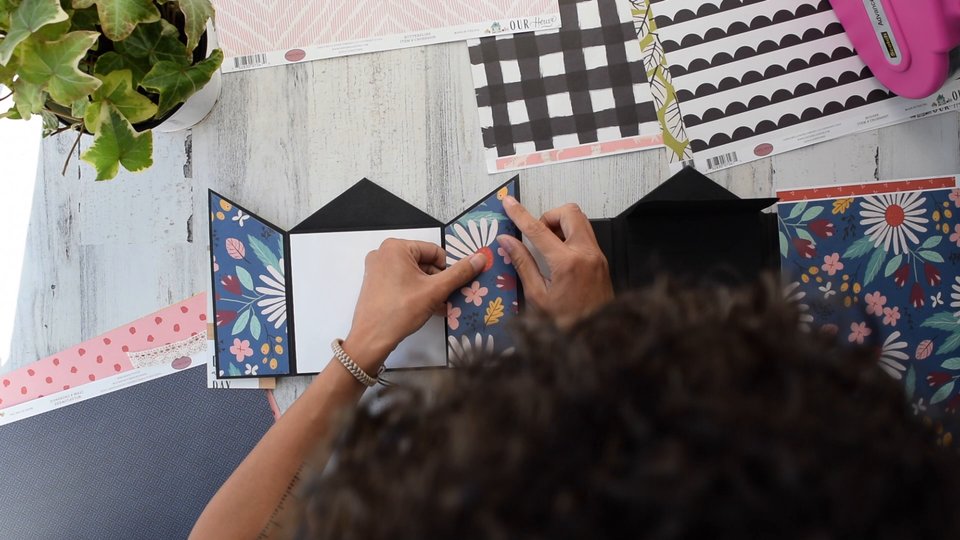 02:11:52
Part II
In this video we begin the base attaching process, adding magnets, photo mats and then it's time for decorating & finishing touches, I am so excited!
This Content Includes
This Content Includes The Complete Tutorial and Cut-List

Join me for this wonderful crafting journey where we create a mini album in the shape of a house! I am so excited to share with you everything you need to know in order to make your very own, are you ready? Let's Go!