Your browser is too old
We can't provide a great video experience on old browser
Update now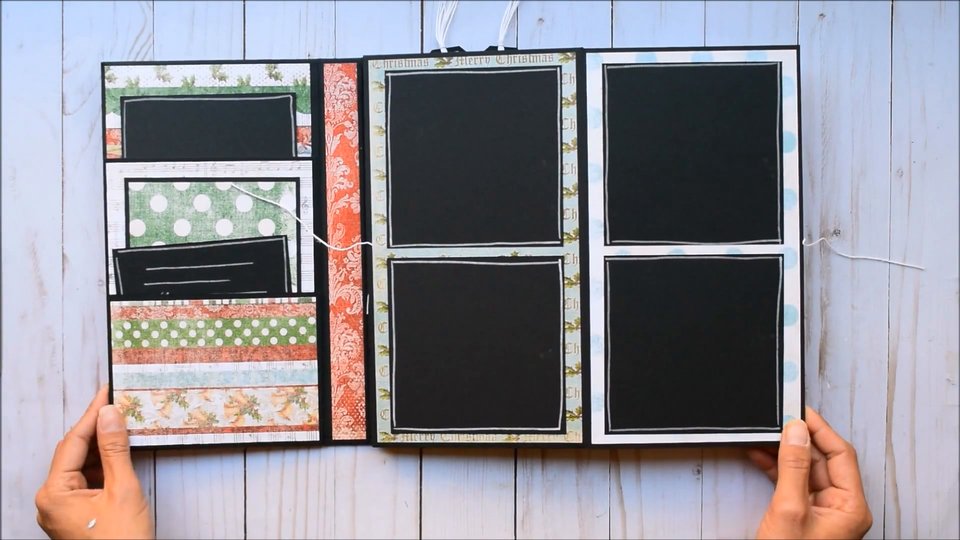 03:32
Mini Trifold Folio | Old World Winter - Paper Studio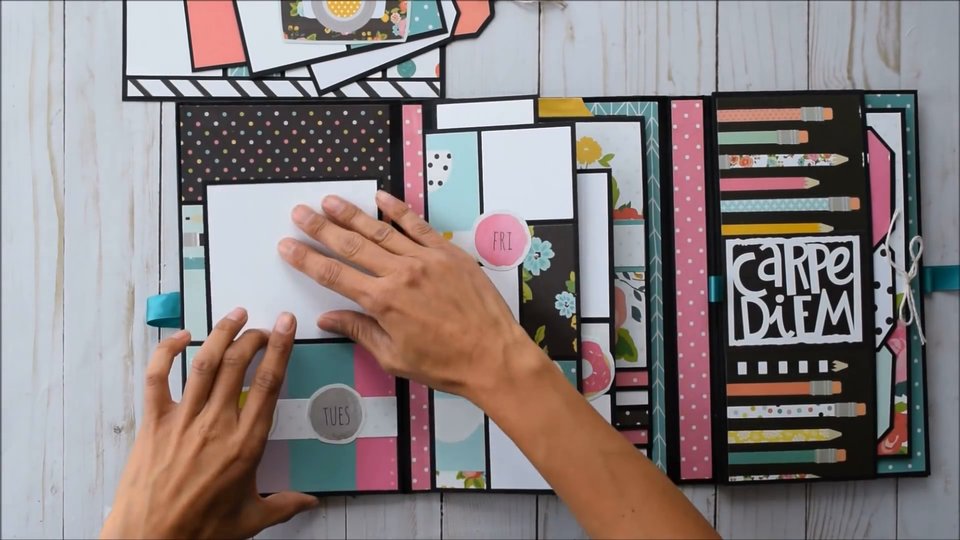 06:23
Mini Trifold Folio | Simple Stories - Carpe Diem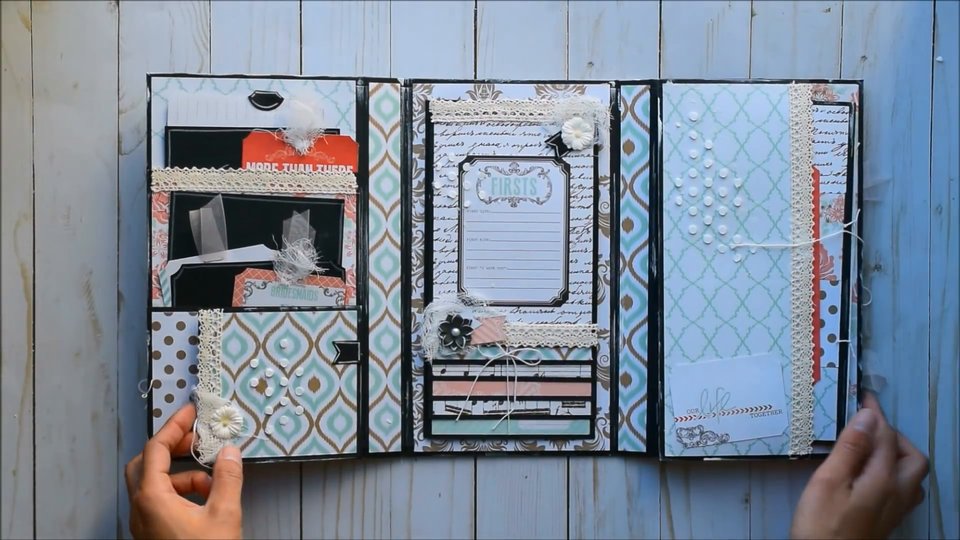 06:00
Mini Trifold Folio | Teresa Collins - Save the Date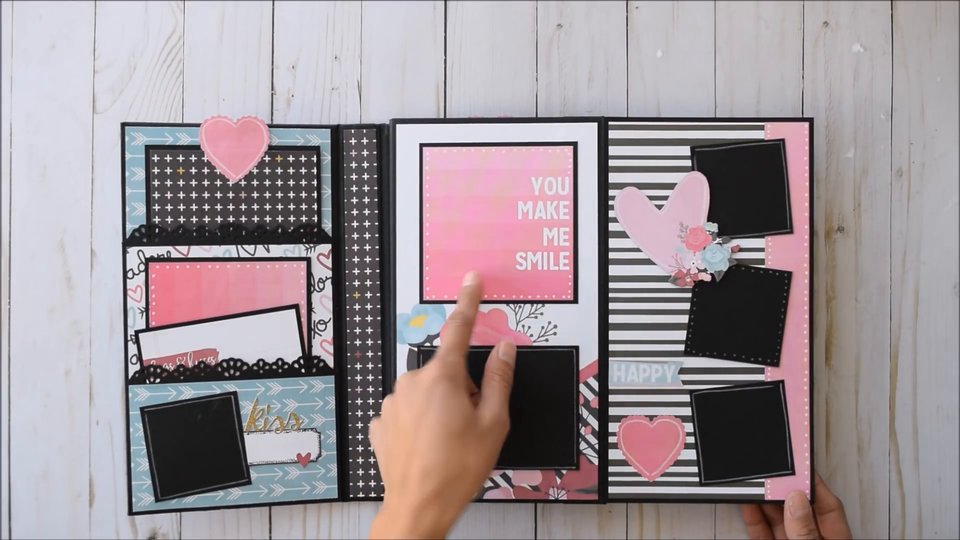 04:50
Mini Trifold Folio | Love & Adore - Simple Stories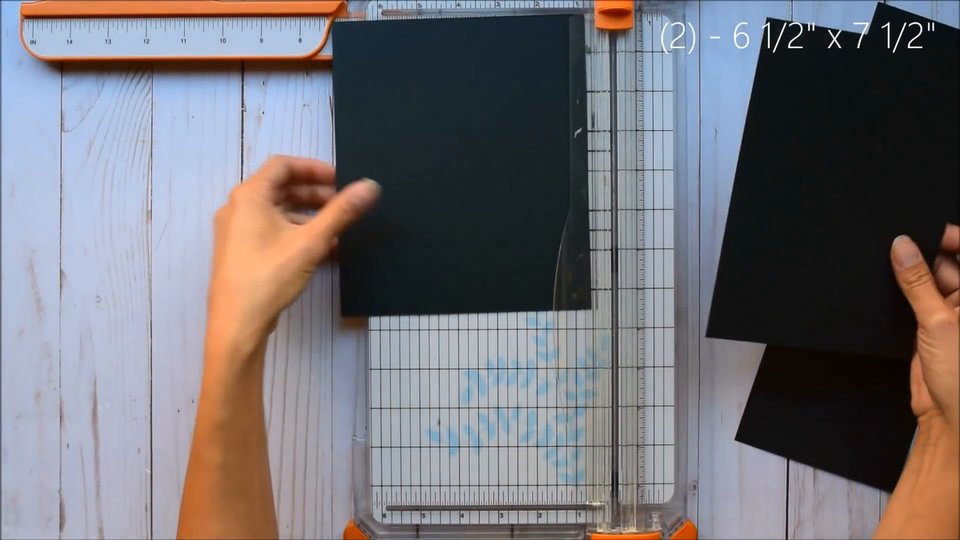 38:10
Mini Trifold Folio | Part 1
In this video we begin constructing our cover, trimming all the bases and begin the attaching process!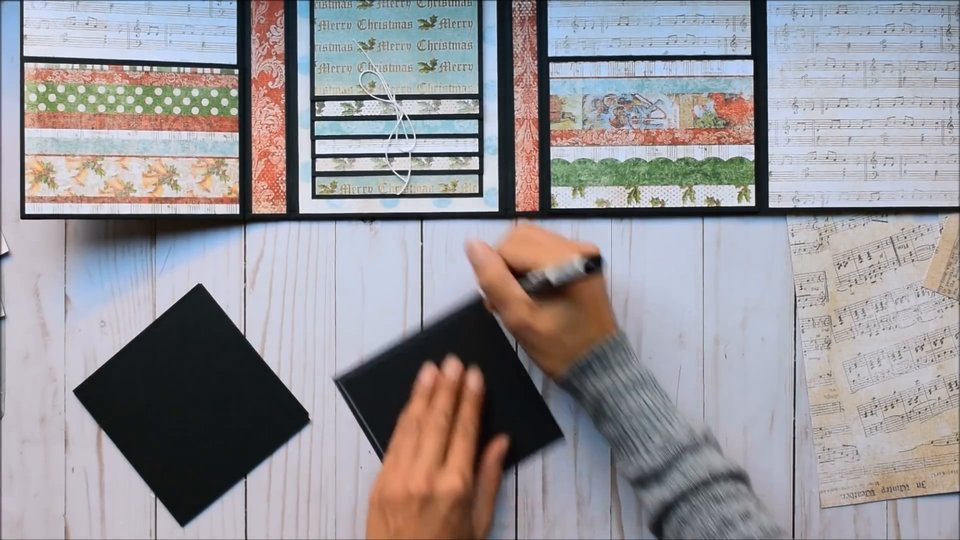 35:21
Mini Trifold Folio | Part 2
Let's continue matting and start decorating and then we can add the finishing touches!
Mini Trifold Folio | Cut-list & Supplies
This Content Includes
This is a wonderful and easy book to create, it holds 25 + Photos and I really believe you will enjoy this one!
TIP - When laying out the chipboard pieces, make sure your large spine is on the left when you begin attaching the bases! Lets do it!