Your browser is too old
We can't provide a great video experience on old browser
Update now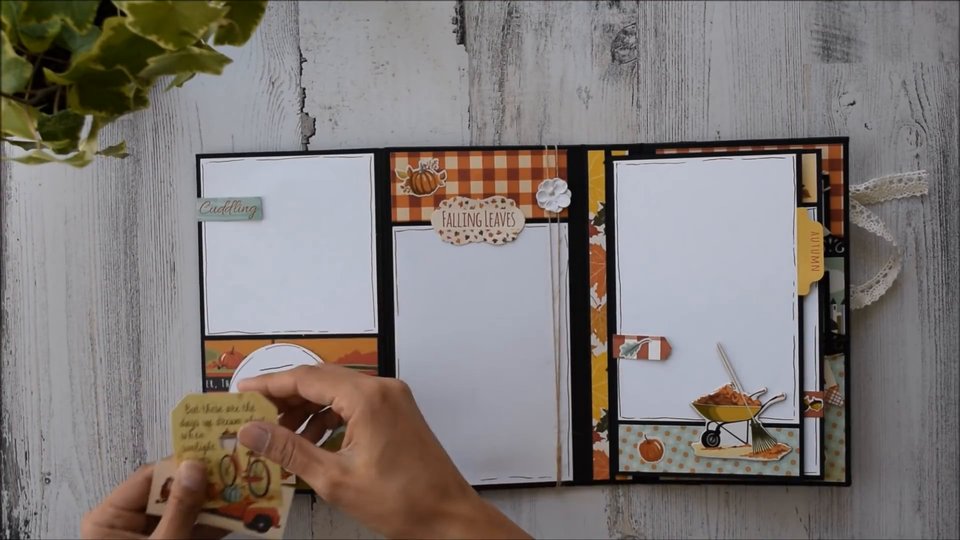 04:15
Quick Mini Album | Carta Bella - Fall Break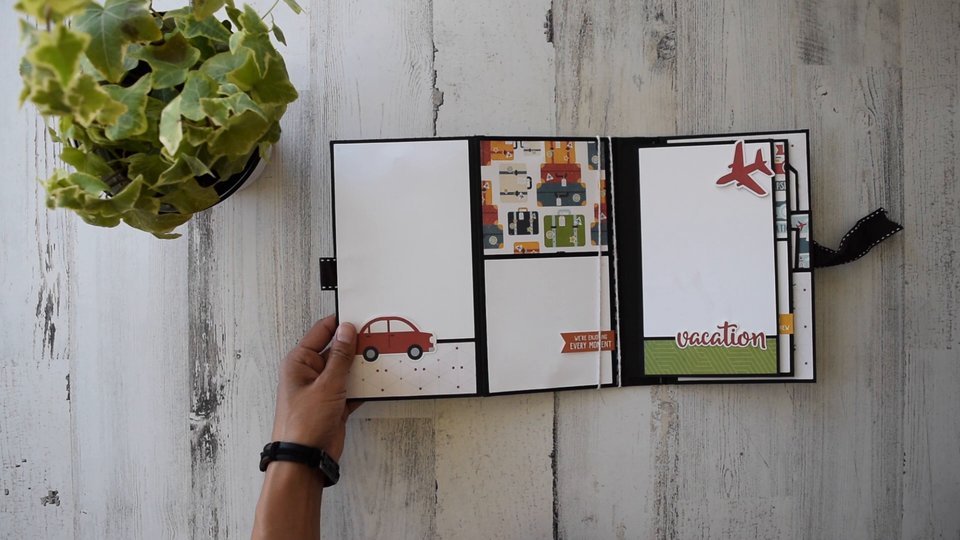 03:12
Quick Mini Album | Go See Explore - Echo Park
04:52
Quick Mini Album | Lakeside - Photo Play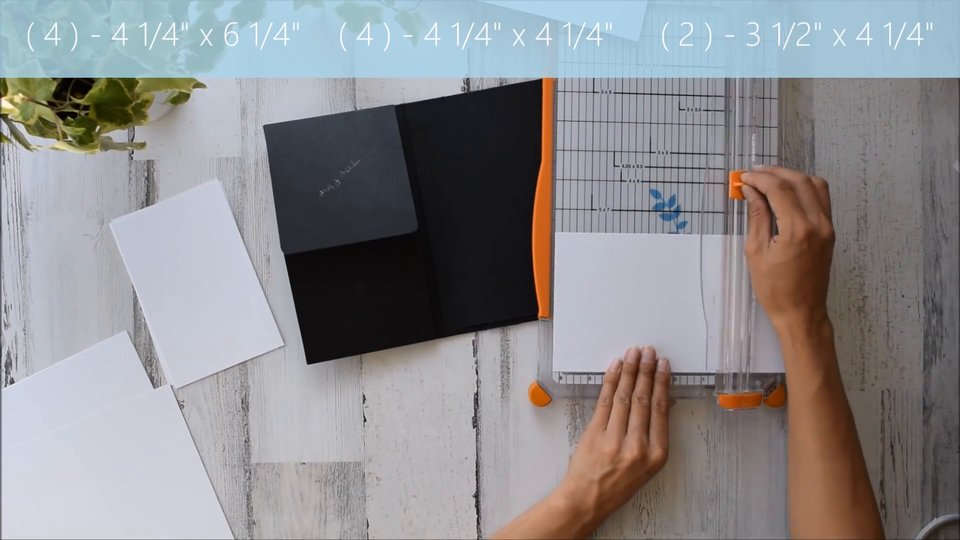 01:25:27
Quick Mini Album
Let's talk tools and materials, build our little cover, trim bases and design paper then decorate and add the finishing touches! Yay!
Quick Mini Album Cut-list & Supplies
This Content Includes
This Content Includes The Complete Tutorial and Cut-List

This is one of the fastest and simplest mini books I've ever designed! It comes together in and hour and holds 12 photos! I think you'll Love it! This one you can absolutely do! Can't wait to teach you how to make it!