Your browser is too old
We can't provide a great video experience on old browser
Update now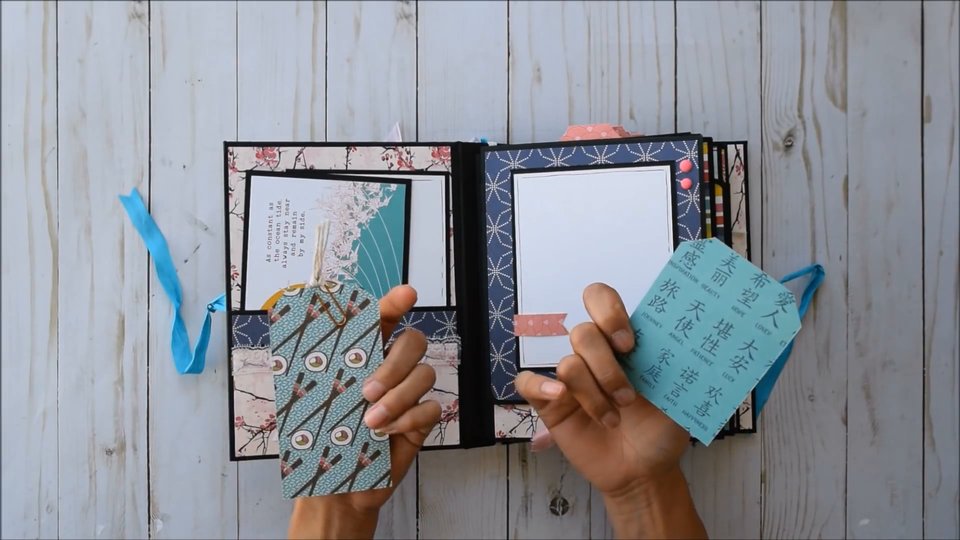 08:47
Simple Mini Album | Photo Play - Paper Crane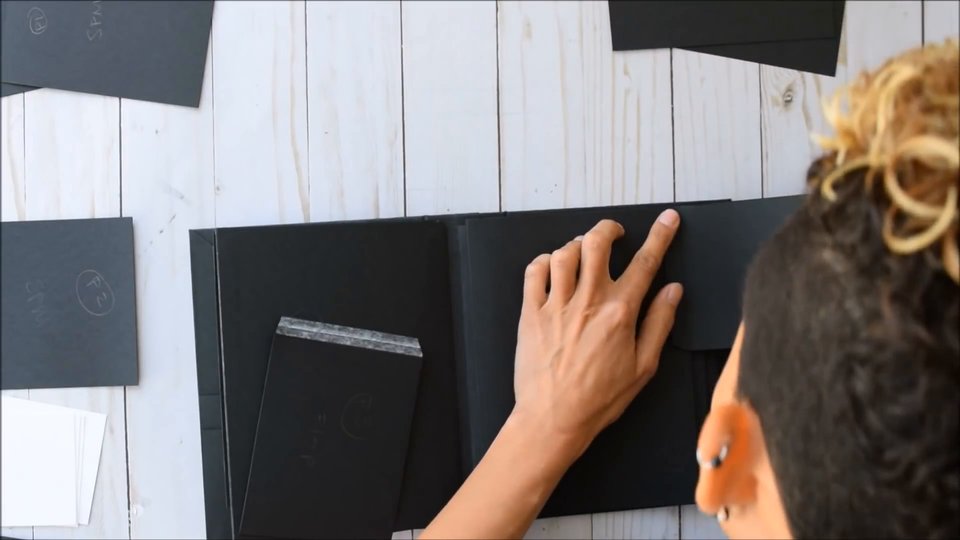 02:10:20
Simple Mini Album
In this video I take you through each and every step that it takes to create this book! You name it, we do it! Cant wait to teach you how!
Simple Mini Album Cut-list
About Program
This program contains the complete Tutorial & Cut-list
Just like its name states, this is a Simple Mini Album! If you've never created one before, this is one that you can do. Comes together in just a day, it holds 40 + Photos and will leave you feeling accomplished! Can't wait to teach you how to create it!