Your browser is too old
We can't provide a great video experience on old browser
Update now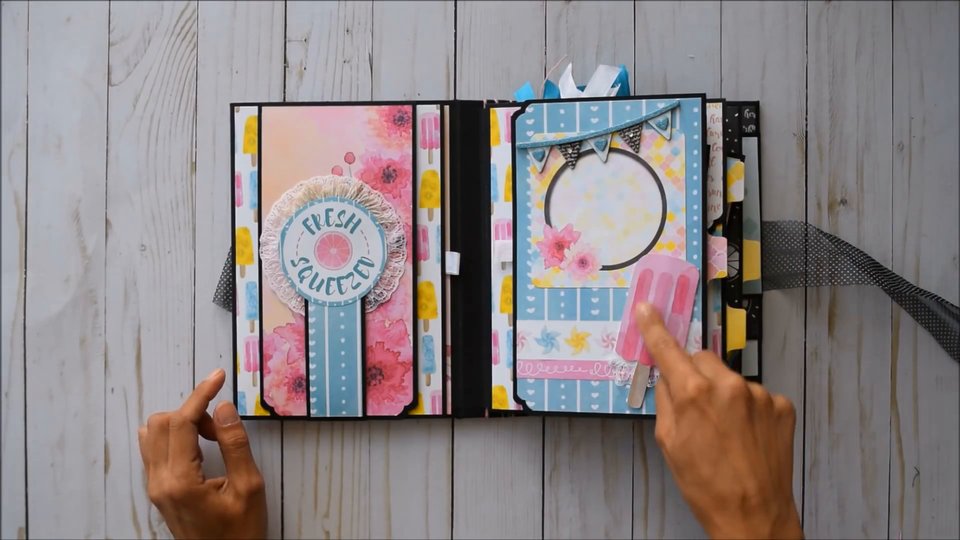 10:12
Simple Mini Album V.2 | Bo Bunny - Summer Mood
02:56:06
Simple Mini Album V.2
In this video we go through it all, start to finish and I am with you each step of the way! Lets do it!
Simple Mini Album V.2 Cut-list & Supplies
This Content Includes
This super cute mini is a great beginners project, it comes together in a day or two. It holds 35 + Photos. I really think you'll enjoy this one! Can't wait to teach you how to make it!