Your browser is too old
We can't provide a great video experience on old browser
Update now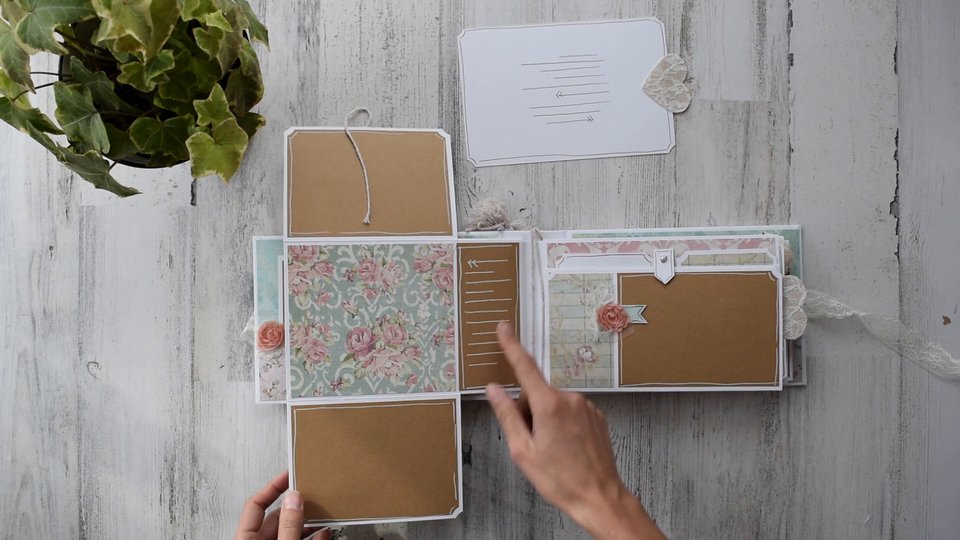 05:12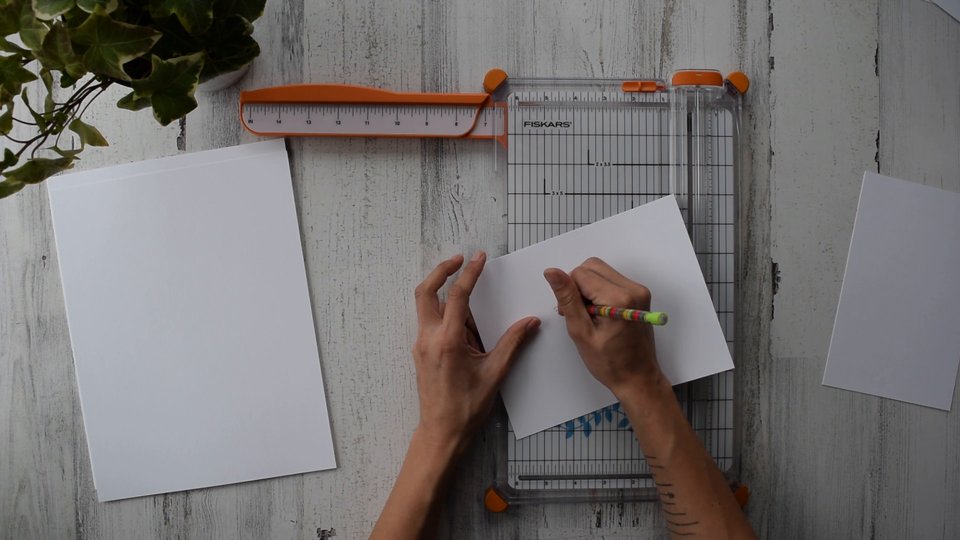 01:49:58
Simple Mini Album V.3 | Part 1
Let's start by going over the tools and materials to then begin constructing our covers!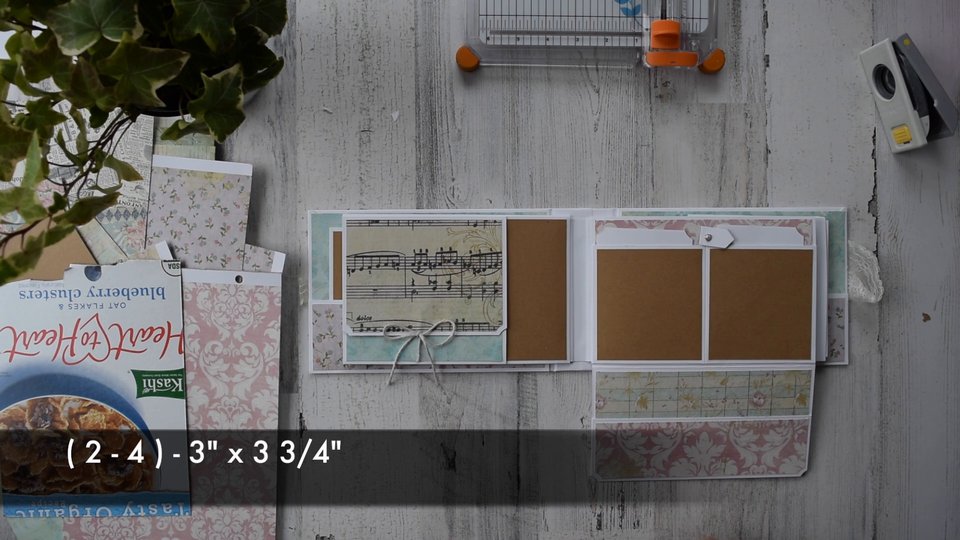 01:15:40
Simple Mini Album V.3 | Part 2
This is where we begin to mat our outside covers and interworkings to then start decorating our super cute book!
Simple Mini Album V.3 Cut-list & Supplies
About Program
This program contains the complete Tutorial & Cut-list
This super cute shabby book can hold up to 27 + Photos with unique interaction! I cant wait to show you how to create this! Let's do it!