Your browser is too old
We can't provide a great video experience on old browser
Update now
07:05
Simple Mini Album V.4 | Tutorial Trailer & Share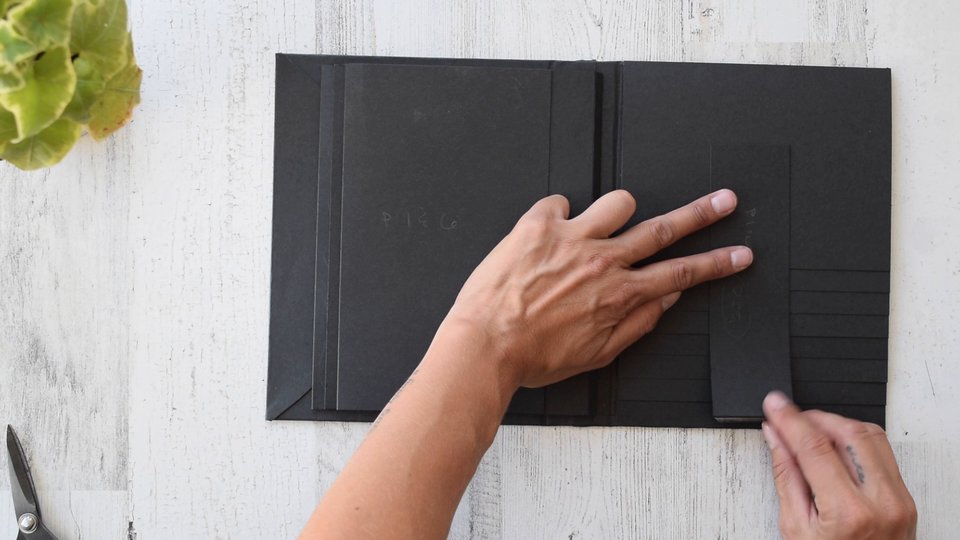 02:02:40
$18.00 | Simple Mini Album V.4
This video is the entire tutorial! We build the covers, cut out the bases, add magnets and then design paper with finishing touches! Let's go!
Simple Mini Album V.4 | Cut-list & Supplies
About Program
This is another very simple mini that you can create! If its your first time joining me, by the end of this tutorial you will know all it takes to make your very own memory book! I cannot wait to show you! Let's go!