Your browser is too old
We can't provide a great video experience on old browser
Update now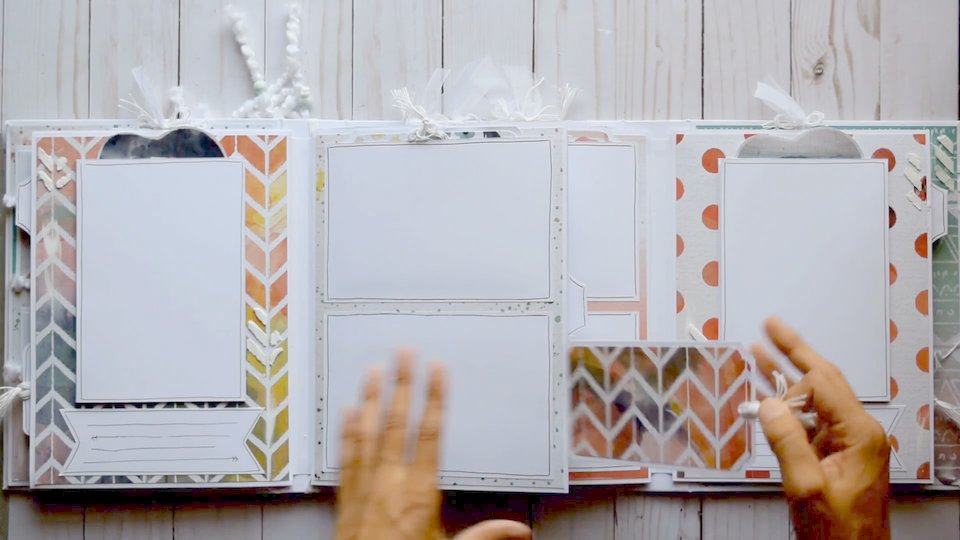 07:32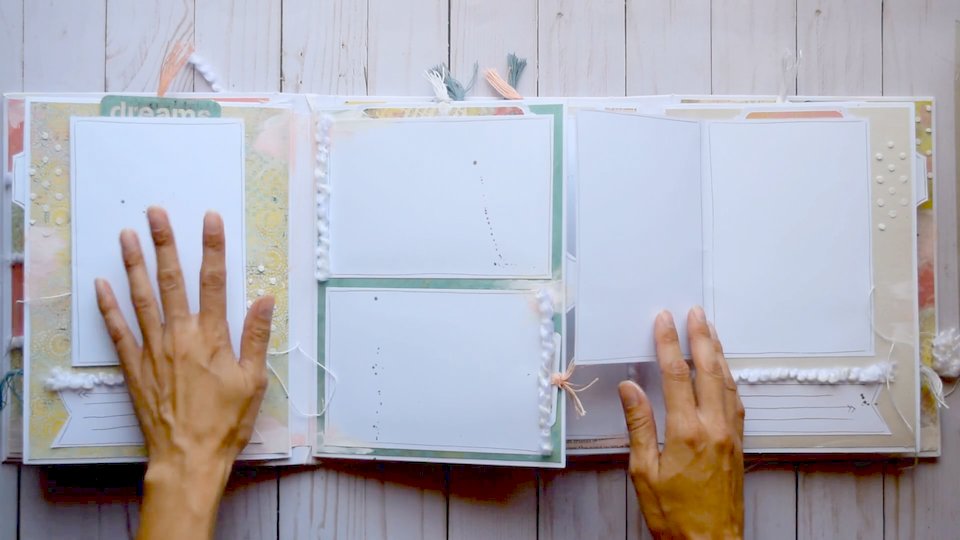 07:04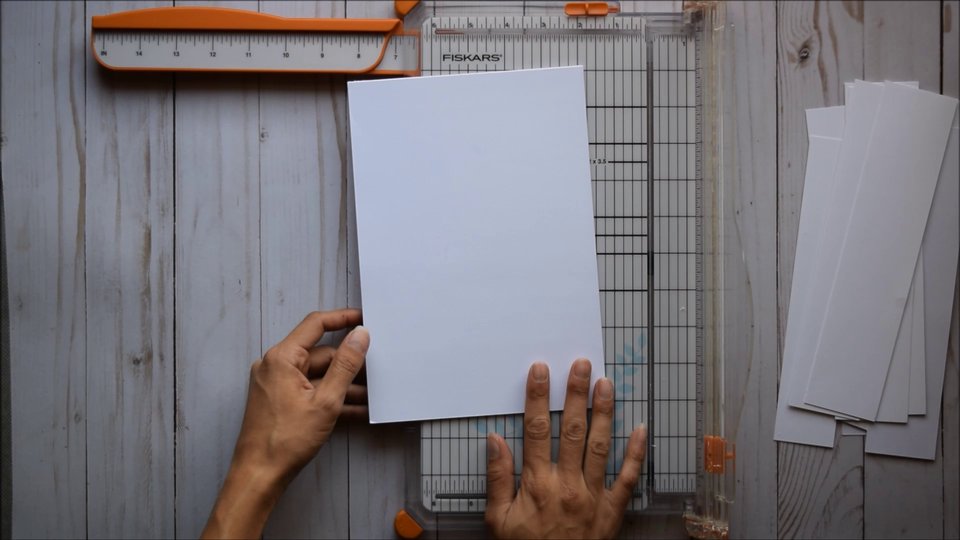 01:59:25
Part I
In this video we begin the process of constructing the base of our books! We make the hinges and add our pages!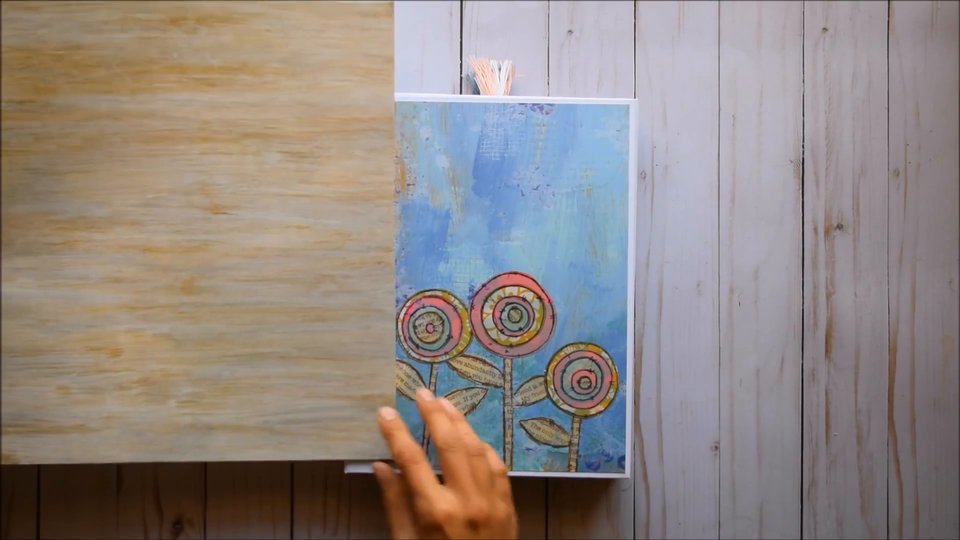 14:22
Part II
In this video we start the matting of the design paper, then we add finishing touches and decorations!
This Content Includes
This Program Contains The Complete Tutorial
I am so excited to share this very big and simple trifold album with you! If you have not made one before, this is one that you can do! It can hold 70 + Photos with tons of journaling space! Let's Go!