Your browser is too old
We can't provide a great video experience on old browser
Update now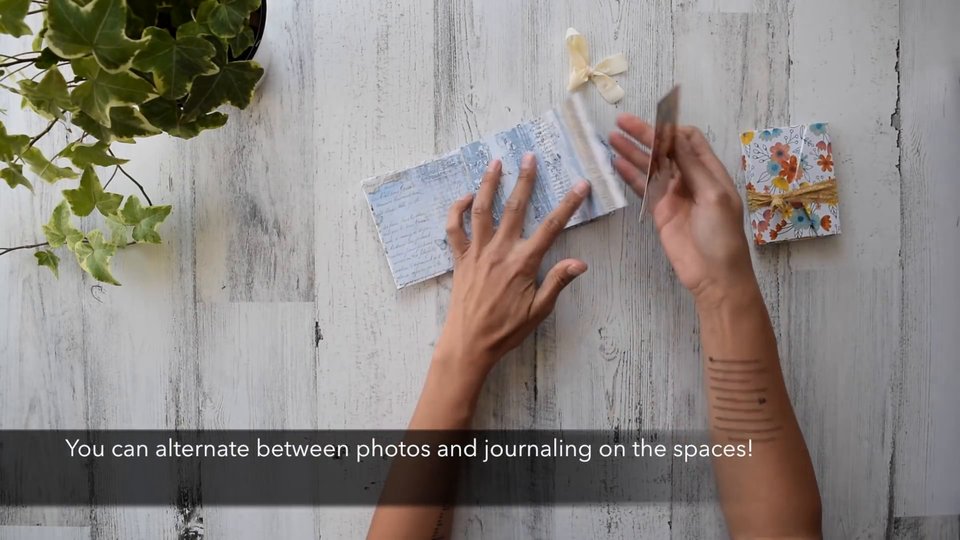 03:40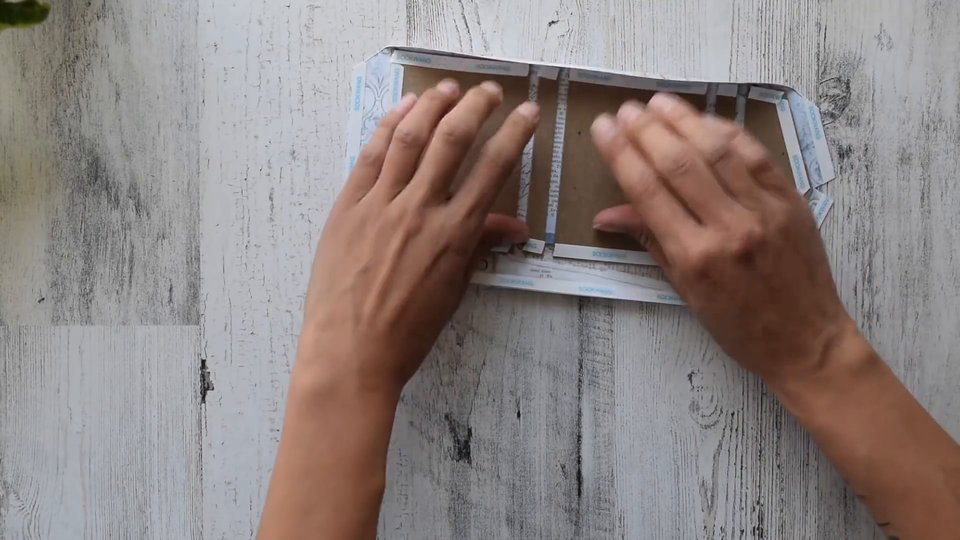 43:12
Wallet Brag Book
Lets do this thing! Tools & Materials...you know the drill, we are cutting the chipboard and base pages and we'll whip this one up quick!
Wallet Brag Book Cut-list & Supplies
About Program
This program contains the complete Tutorial & Cut-list

This wonderfully tiny book is a great way to share all the grand kids or anyones photos in such a small package! It holds 23 wallet sized photos! Cant wait to teach you how to make your very own!