Your browser is too old
We can't provide a great video experience on old browser
Update now
10:41
04:46
Echo Park | You & Me
This is another slim folio base project just using different paper!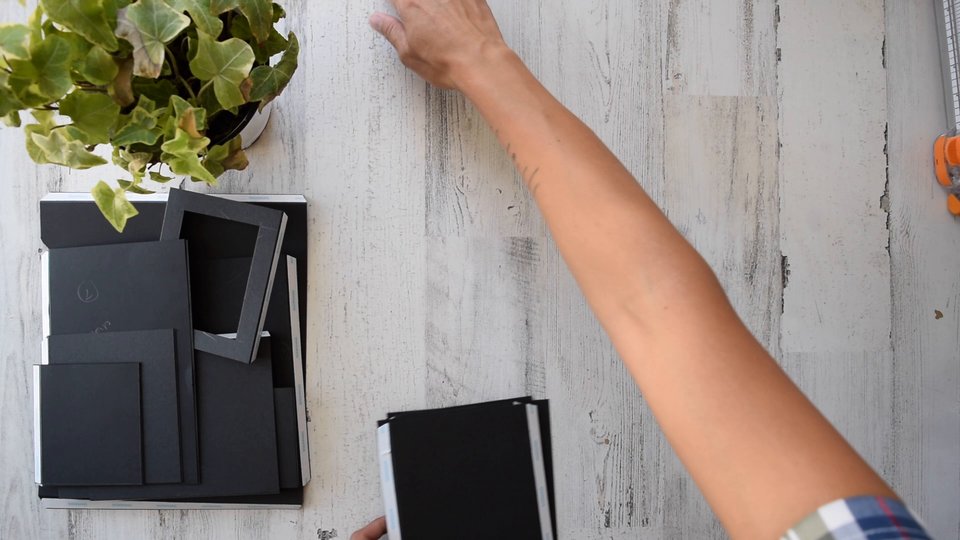 02:00:18
Part I
Cover Construction | Base Trimming | Scoring | Attaching | Photo Mat Trimming | Magnet Adding | Photo Mat Adding | Design Paper Matting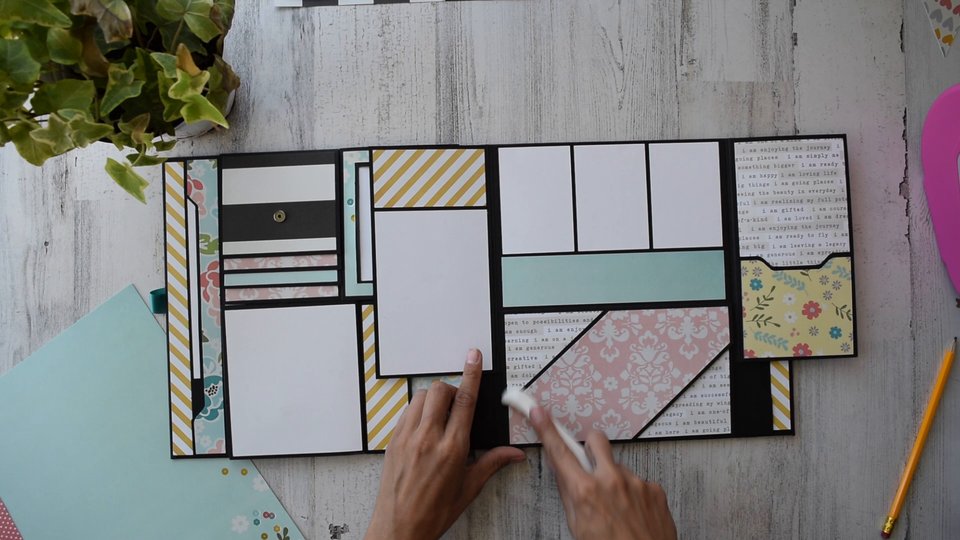 27:33
Part II
Design Paper Matting | Decorating
This Content Includes
This Content Includes The Complete Tutorial and Cut-List

This is a fantastically fun and easy book to create! It's slim yet compact style brings something new to the crafty table that will leave you feeling super accomplished once its finished! I cannot wait to teach you how to make it, let's go!
Uses : 12" x 12" Chipboard
Takes : 12 Sheets 12" x 12" Design Paper