Your browser is too old
We can't provide a great video experience on old browser
Update now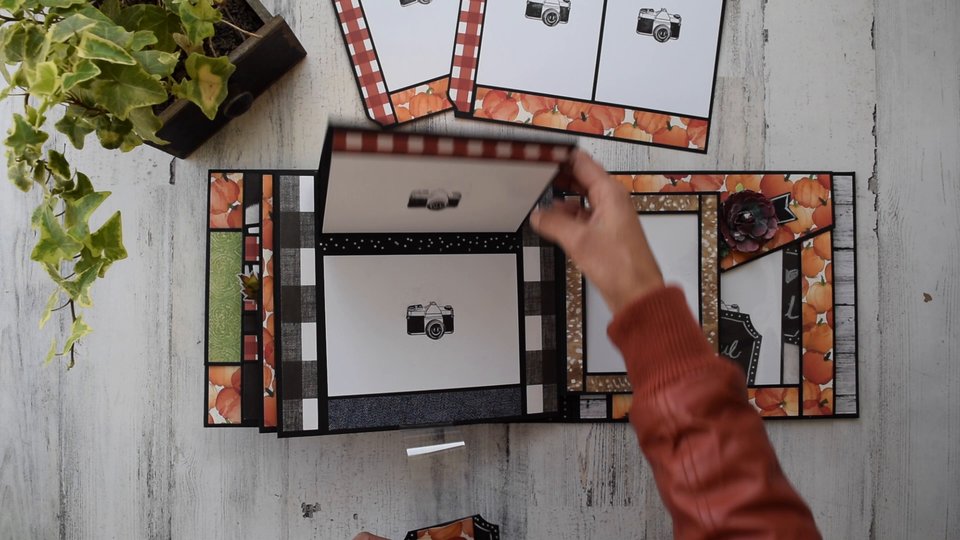 13:28
Fall Album | Share & Tutorial Trailer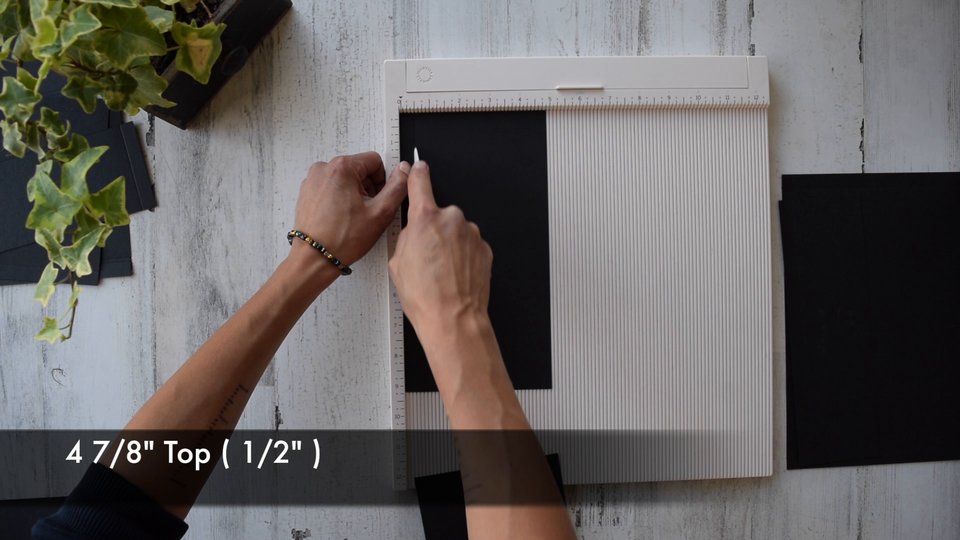 01:56:23
Fall Album | Part 1
This is where the journey begins, come along with me to explore the fun in techniques when building this extraordinary album, let's go!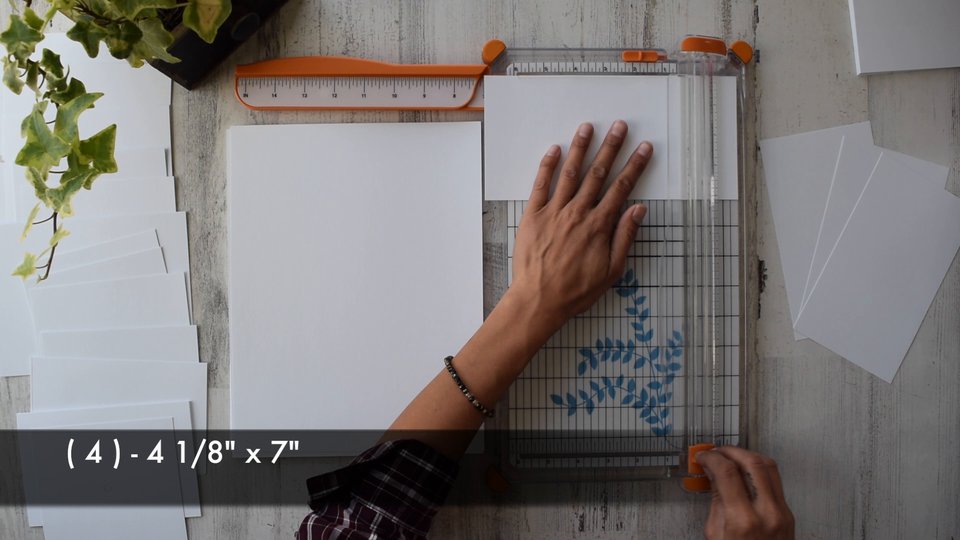 01:27:29
Fall Album | Part 2
In this video we continue cutting all of our pieces to construct our book and then we move on to decorating! How fun!
01:06:40
Fall Album | Part 3
In this part we finish up all the decorative matting and then move onto adding our embellishments and finishing touches!
Fall Album Cut-list & Supplies
About Program
This Program Includes The Complete Tutorial and Cut-List
This is a large and various book I really think you truly will enjoy!