Your browser is too old
We can't provide a great video experience on old browser
Update now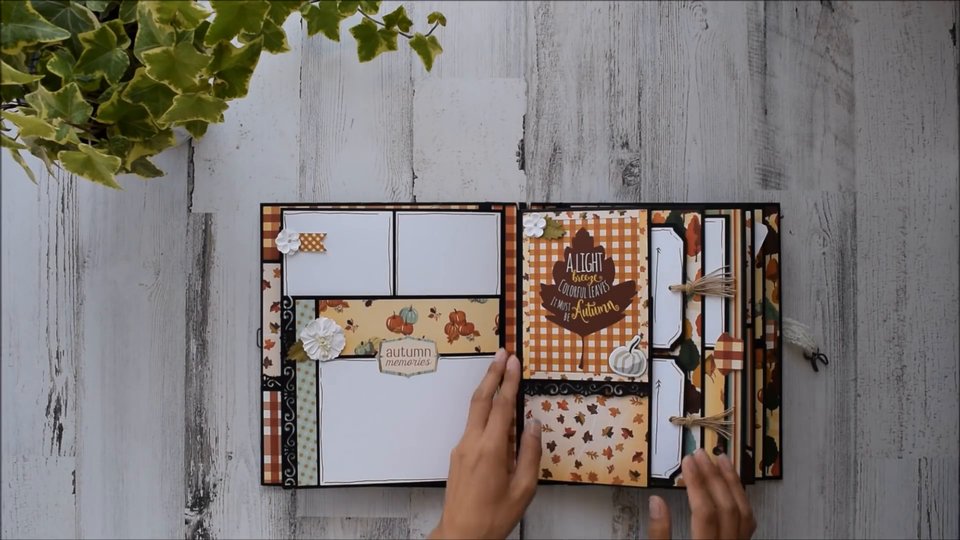 09:34
8" x 10" Mini Album | Carta Bella - Fall Break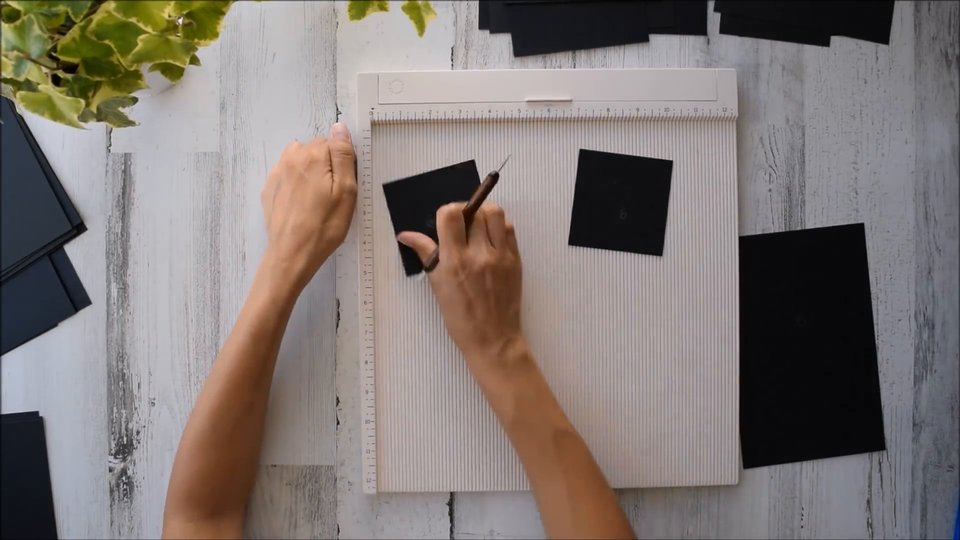 02:36:41
8" x 10" Mini Album | Part 1
Here we talk tools and materials, then we get into building our covers and then trimming our bases, scoring and attaching! I am so excited!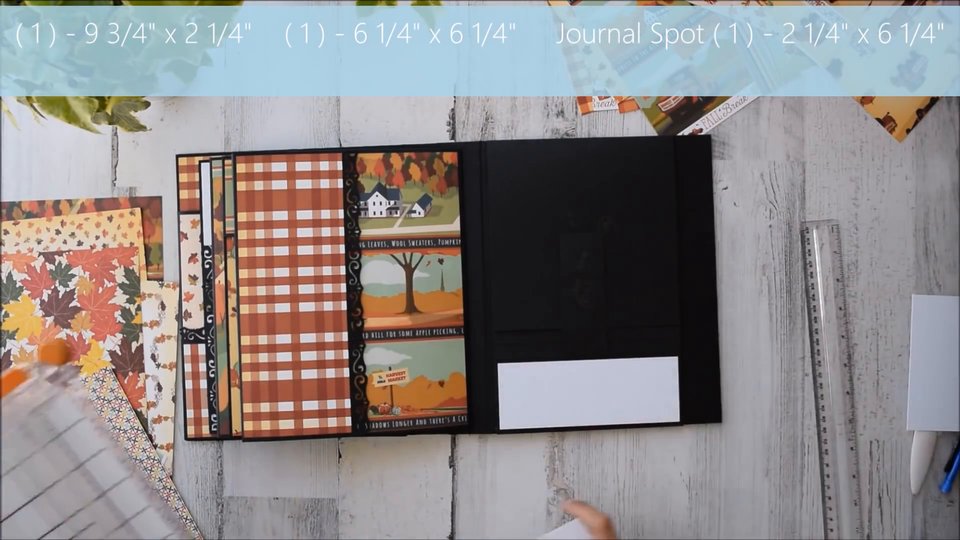 02:06:44
8" x 10" Mini Album | Part 2
Let's continue matting our awesome books and then move to the decorating and the finishing touches!
8 x 10 Mini Album Cut-list & Supplies
This Content Includes
This Content Includes The Complete Tutorial and Cut-List

This is an easy to put together book that comes together in a day or three! It holds 50 + Pictures, and this one you can do! I can't wait to teach you how to create it!