Your browser is too old
We can't provide a great video experience on old browser
Update now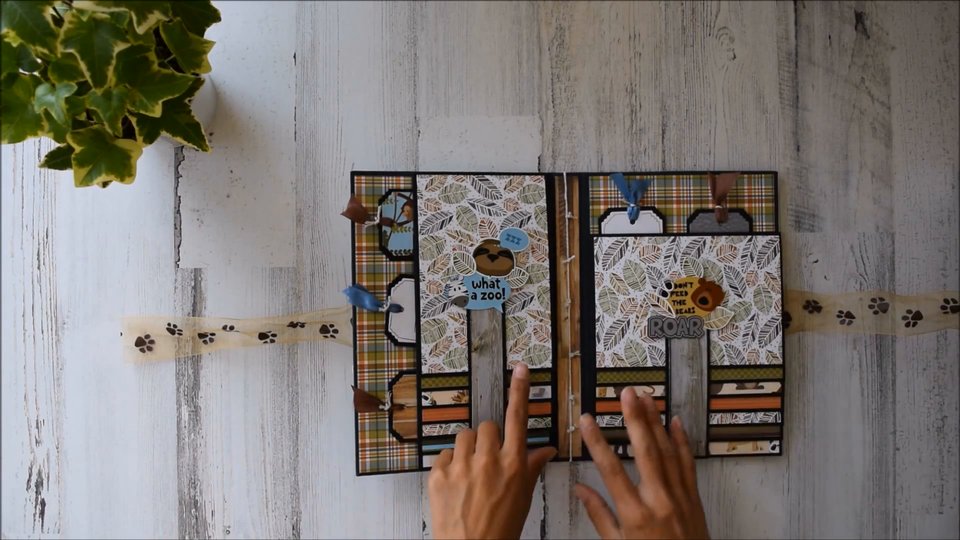 03:24
Double Waterfall Folio | Photo Play - We Bought The Zoo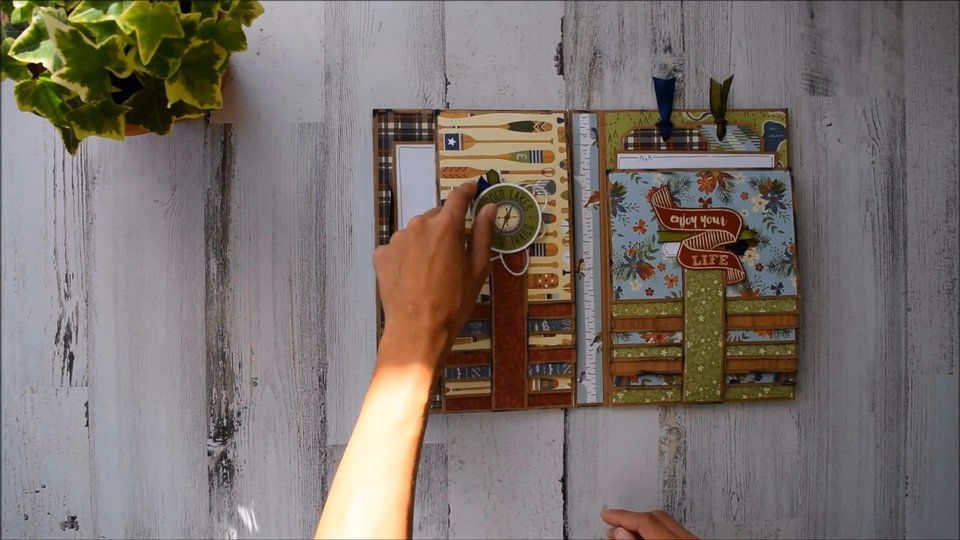 05:52
Double Waterfall Folio | Lakeside - Photo Play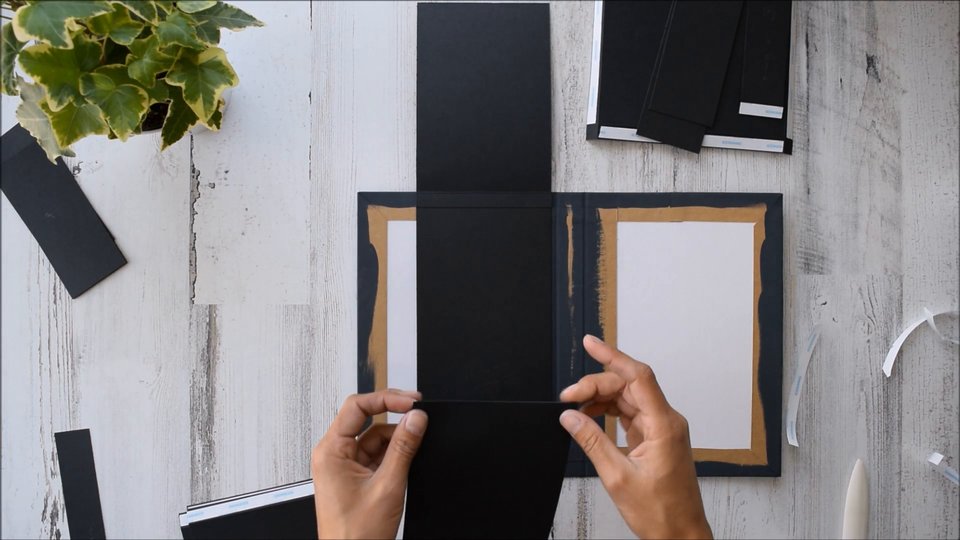 01:28:03
Double Waterfall Folio
Start to finish we go through everything it takes to make this awesome book, are you ready? I am!
Double Waterfall Folio Cut-list & Supplies
About Program
This program contains the complete Tutorial & Cut-list
This is a super quick and fun easy project that holds 12 - 15 Photos! We all love waterfalls right? I do! You will be on a roll with this design, and I am here to teach you how to create it! Let's go!