Your browser is too old
We can't provide a great video experience on old browser
Update now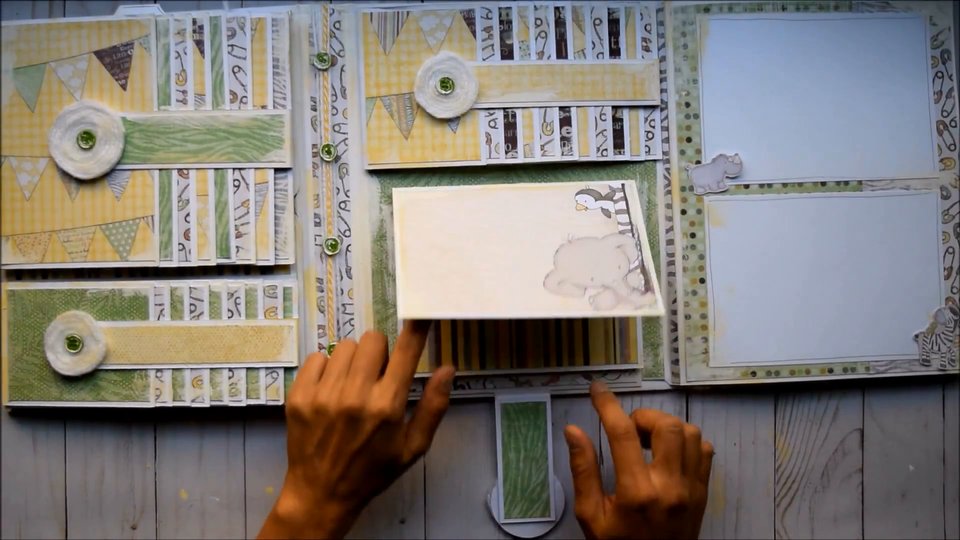 04:16
Baby Folio Album | Paper Studio - Little Safari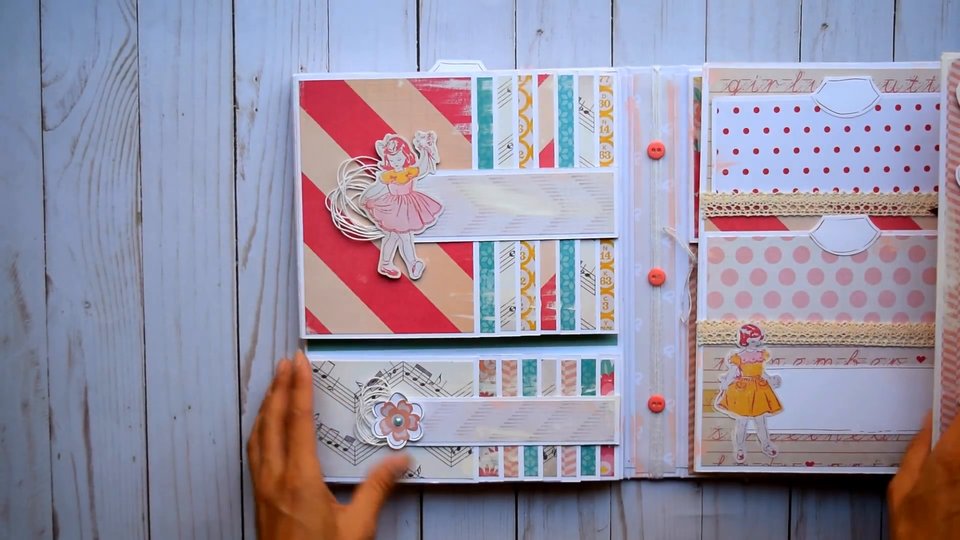 05:08
Foilo Album | Crate paper - Oh Darling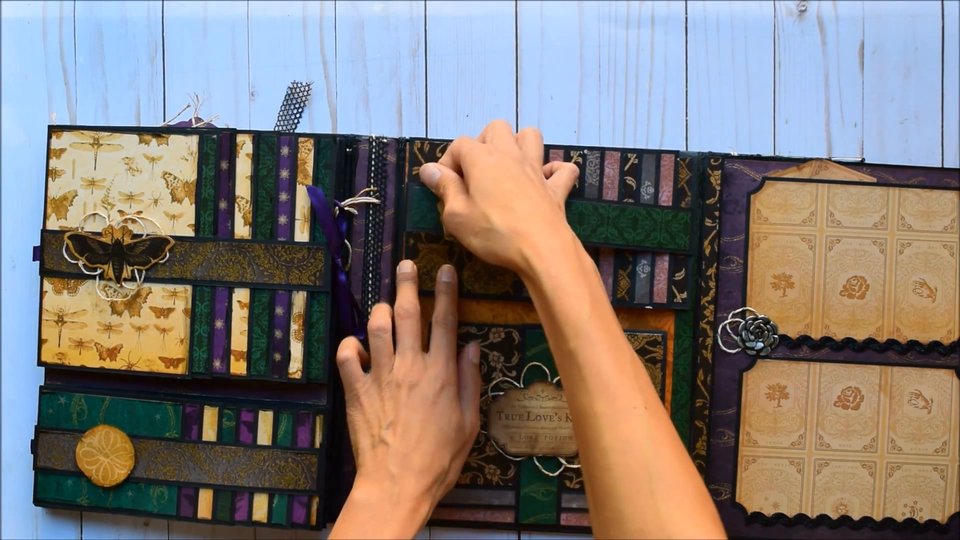 08:37
Folio Album | DCWV - Dark Romance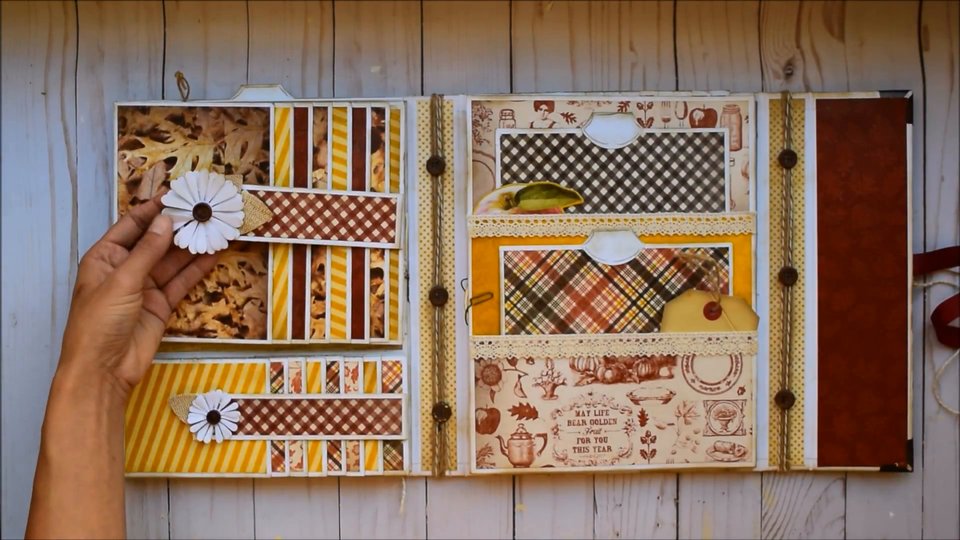 07:15
Autumn Folio Album | DCWV - Spiced Cider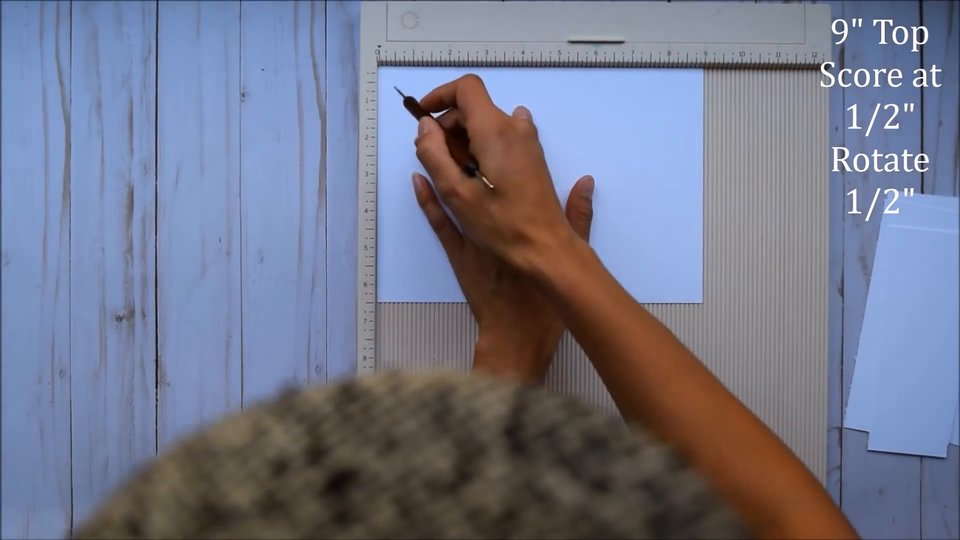 01:08:44
Folio Album | Part 1
In this video we go over tools and materials and then we jump right into creating the cover and inside bases! Lets do it!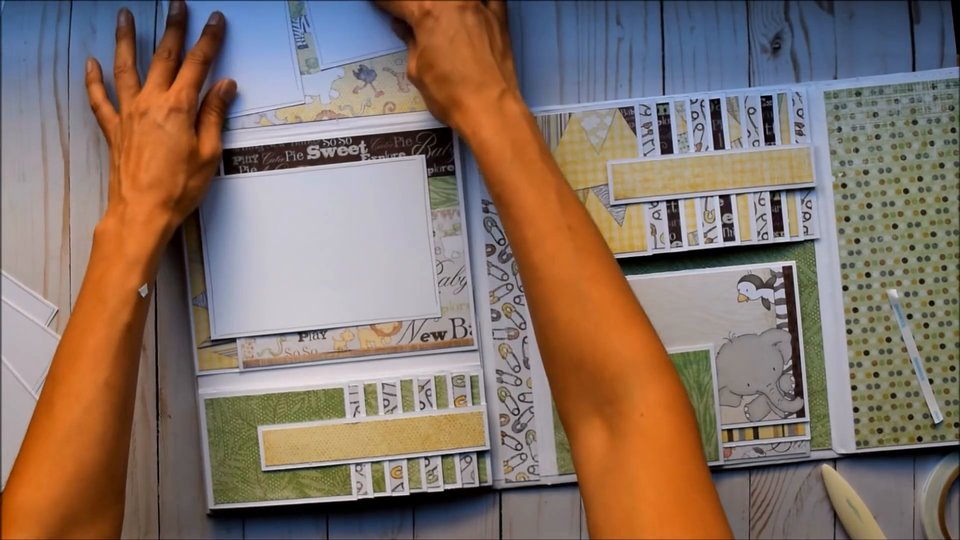 37:23
Folio Album | Part 2
We continue where we left off and finishing matting. Then we move onto the decorating and the finishing touches! Yay!
Folio Album Cut-list & Supplies
This Content Includes
Disclaimer : This video is an old one, my style has improved since then. It may be fast paced, please take use of cut-list and pausing button, I will be coming out with a remake of this video soon! Thank you for your interest!
Nonetheless, this is an incredibly fun and interactive folio style album that will have you amazed once you put it together! I cant wait to show you how create it!