Your browser is too old
We can't provide a great video experience on old browser
Update now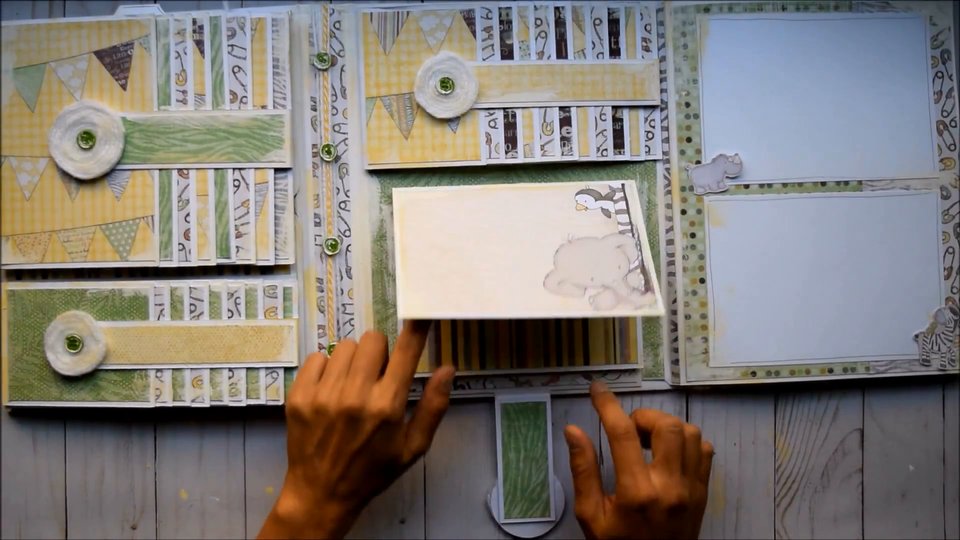 04:16
Baby Folio Album | Paper Studio - Little Safari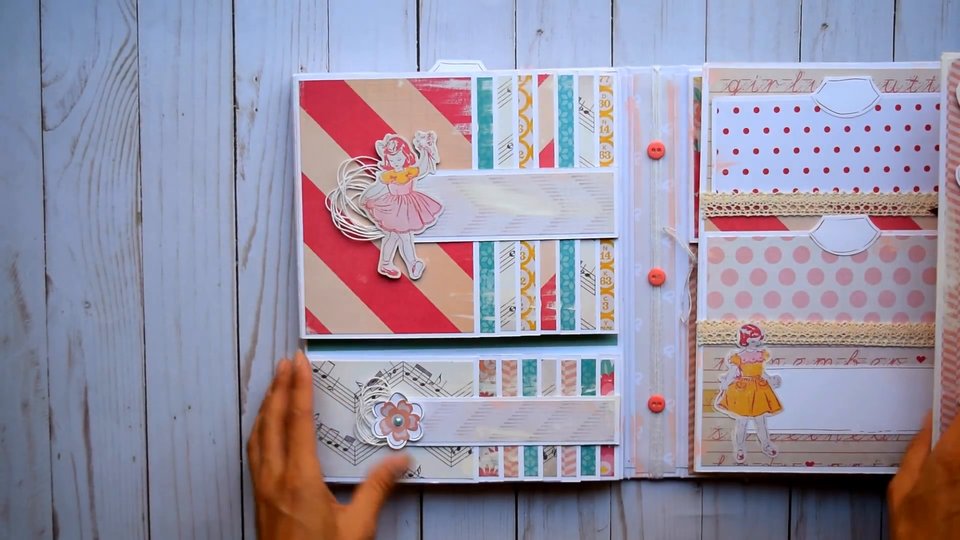 05:08
Foilo Album | Crate paper - Oh Darling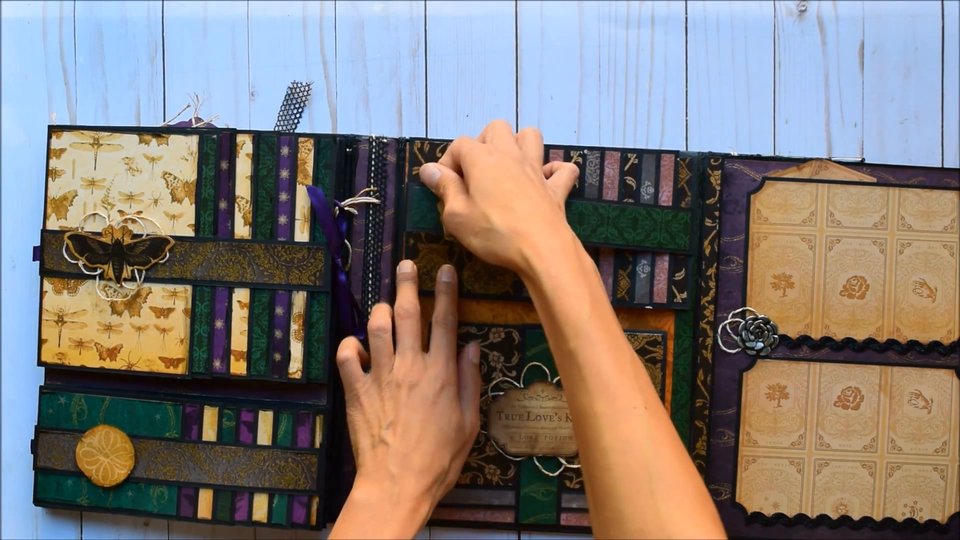 08:37
Folio Album | DCWV - Dark Romance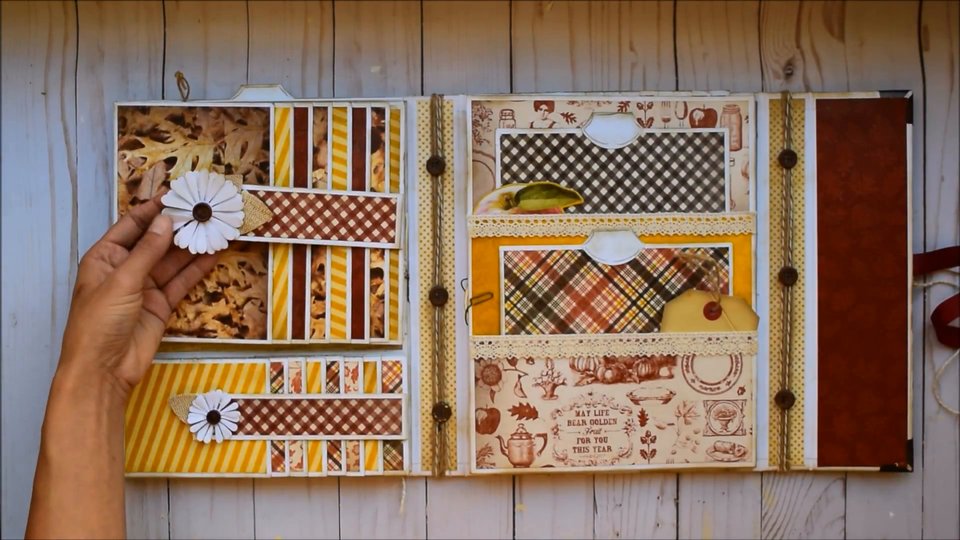 07:15
Autumn Folio Album | DCWV - Spiced Cider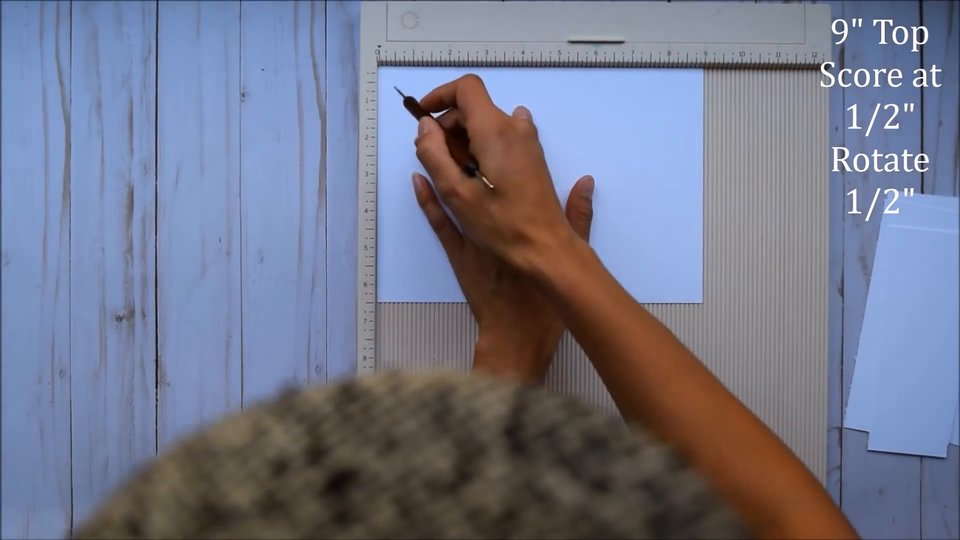 01:08:44
Folio Album | Part 1
In this video we go over tools and materials and then we jump right into creating the cover and inside bases! Lets do it!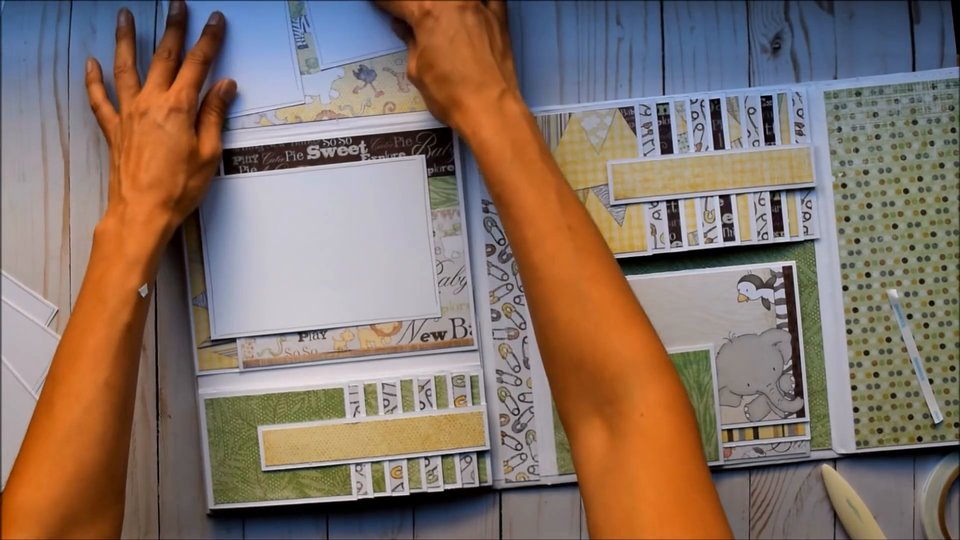 37:23
Folio Album | Part 2
We continue where we left off and finishing matting. Then we move onto the decorating and the finishing touches! Yay!
Folio Album Cut-list & Supplies
This Content Includes
This is an incredibly fun and interactive folio style album that will have you amazed once you put it together! I cant wait to show you how create it, I really think you will enjoy this one!