Your browser is too old
We can't provide a great video experience on old browser
Update now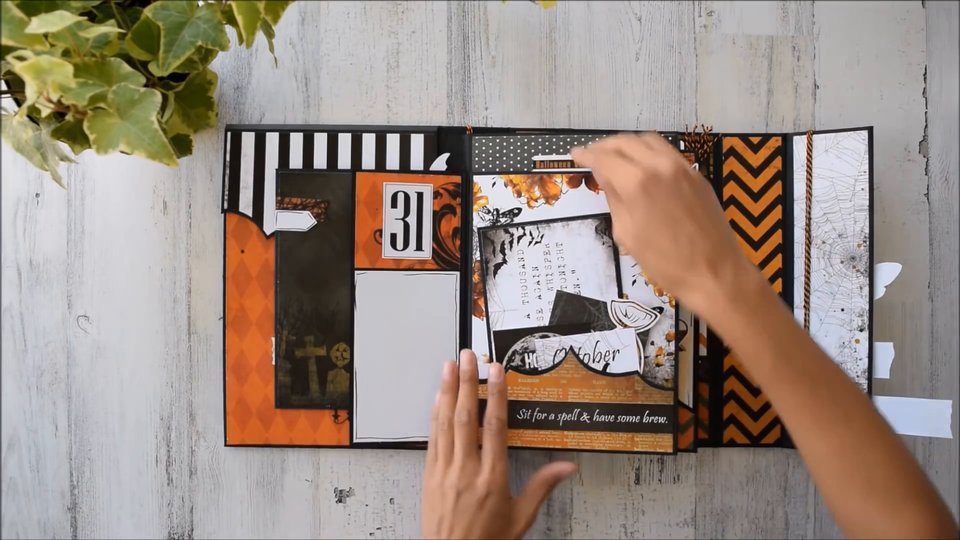 09:36
Halloween Mini Album | 31 Night Street - Paper Phenomenon
05:55
Landscape | Baby Mini Album
This is the same version album as the halloween one, just using baby girl paper and in a landscape version!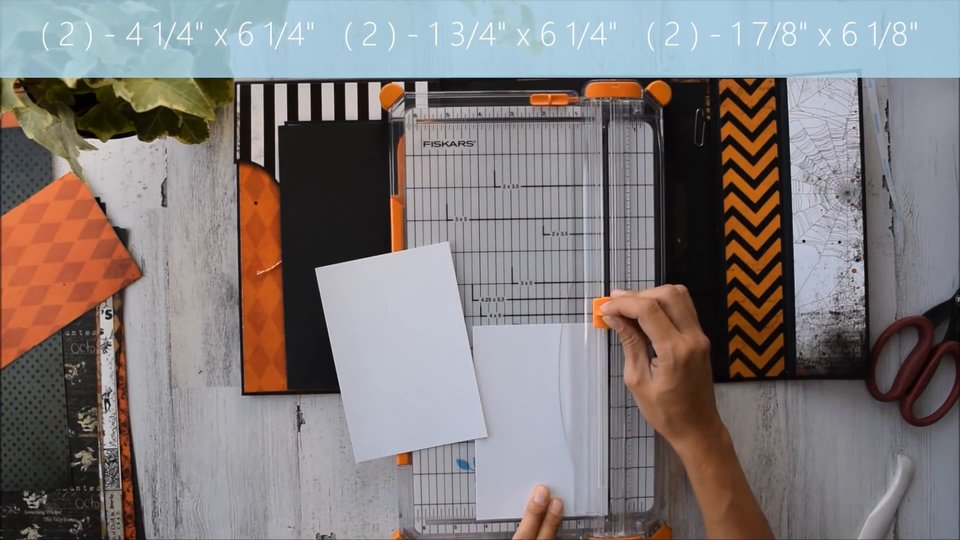 01:48:45
Halloween Mini Album | Part 2
Lets continue matting then move on to the decorating and finishing touches! Yay!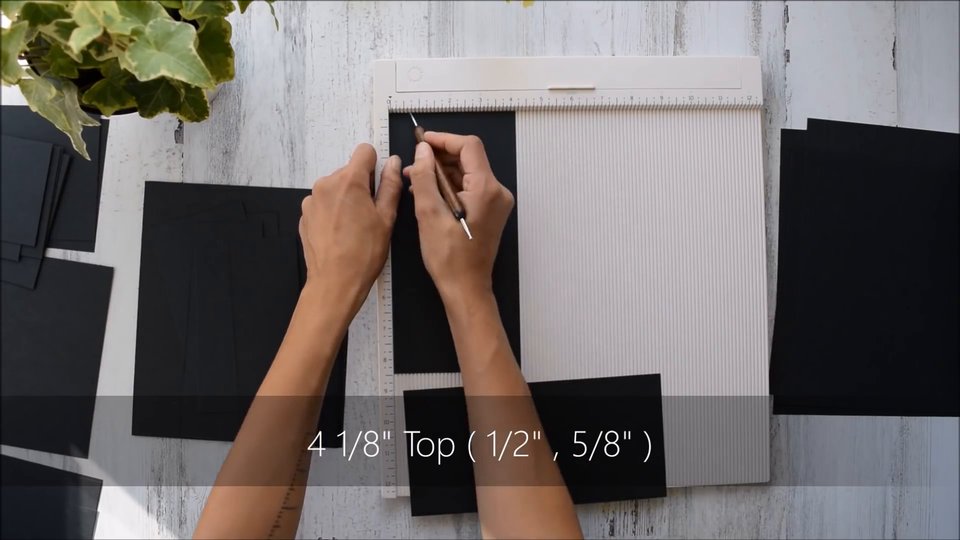 02:00:44
Halloween Mini Album | Part 1
Here we talk tools and supplies then we start constructing our covers! We then move on to trimming the bases and then start the scoring and attaching!
Halloween Mini Album Cut-list & Supplies
This Content Includes
This Content Includes The Complete Tutorial and Cut-List

This is a great book that holds 55 + Photos and is so super easy to make I love it and can't wait to teach you how to create it!