Your browser is too old
We can't provide a great video experience on old browser
Update now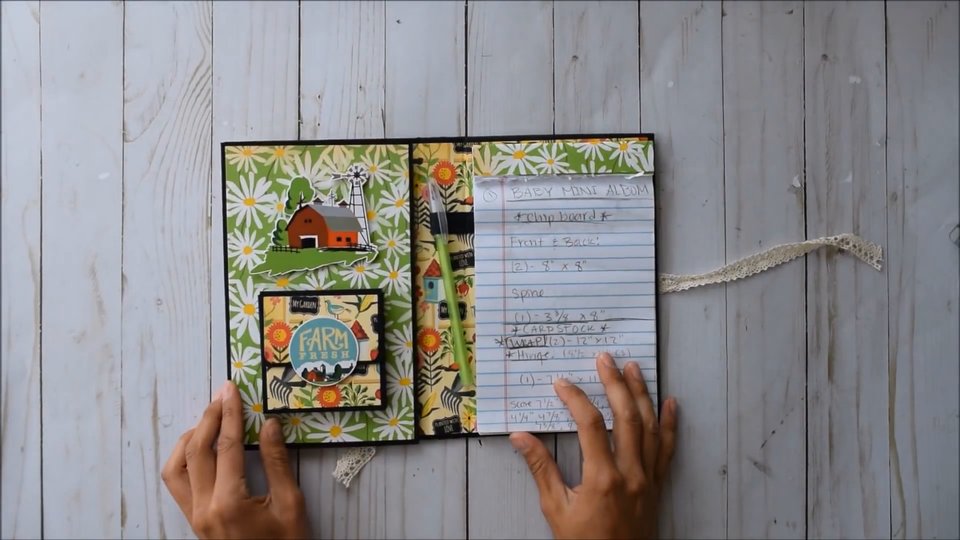 03:27
Post - It Note & Notepad Holder | Carta Bella - Country Kitchen
01:07:13
Post - it Note & Notepad Holder
What better way to organize your notes than this compact and easy to use book, with an interchangeable notepad slot, pen holder & Post-It note Box!
Post-it Note & Notepad Holder Cut-list & Supplies
This Content Includes
This program contains the complete Tutorial and It's Cut-list
This super quick and easy notepad holder with a post-it note box comes together in an hour or so and I really believe you'll enjoy this one! Cant wait to teach you how to create it!