Your browser is too old
We can't provide a great video experience on old browser
Update now
09:34
XL Gatefold Folio | Adventure Awaits - Echo Park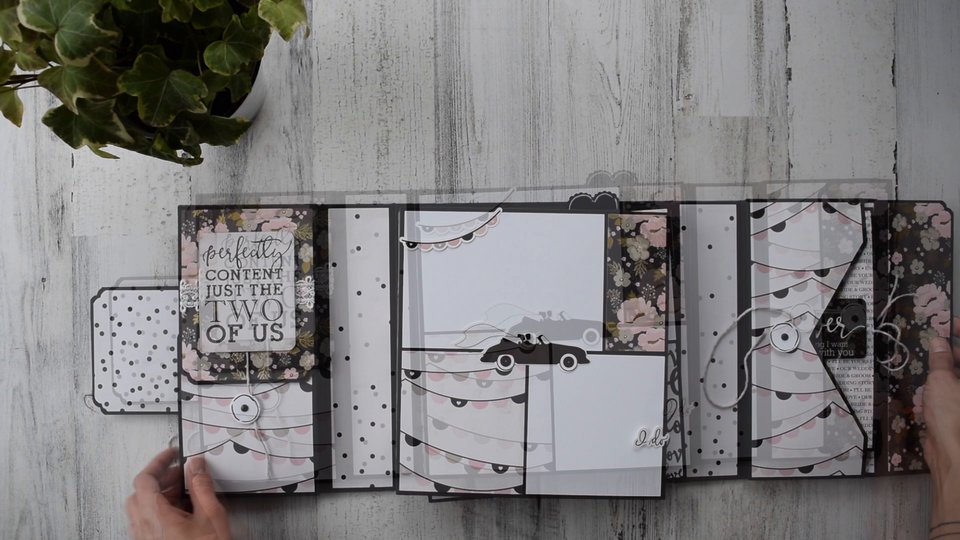 08:31
XL Gatefold Folio | Wedding Bliss
This is another XL Gatefold Folio design, just using the Wedding Bliss collection from Echo Park!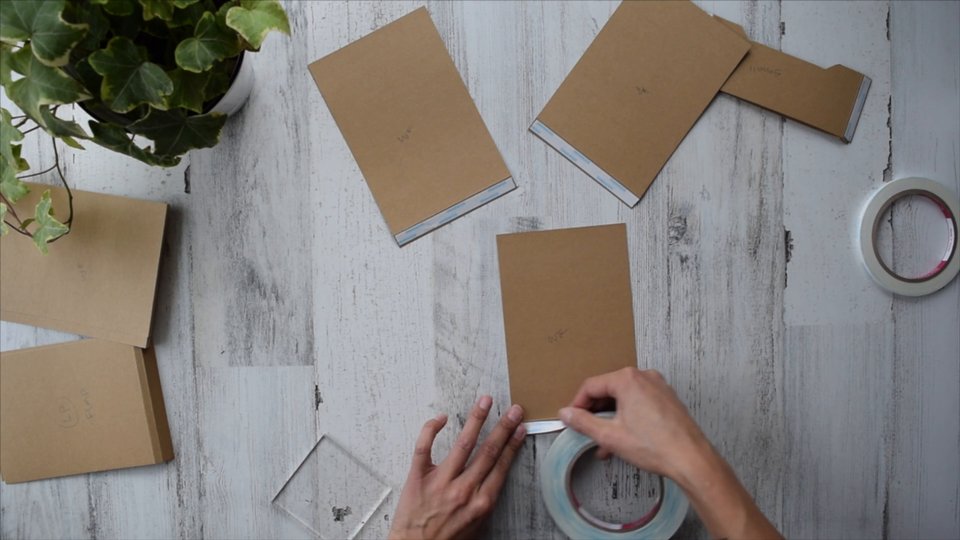 01:40:55
XL Gatefold Folio | Part 1
In this video we go over all the tools and materials, then we jump right into constructing our cover and trimming our bases out!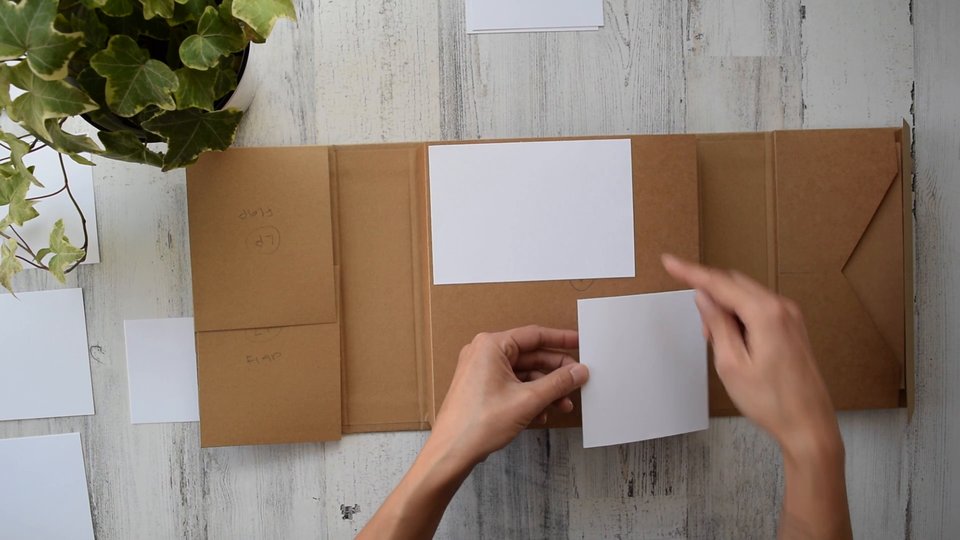 01:39:59
XL Gatefold Folio | Part 2
In this video we continue attaching and them move onto cutting our picture mats and stick them in there spots!
50:06
XL Gatefold Folio | Part 3
Here we will continue matting our awesome book and then get into the decorating and the finishing touches!
XL Gatefold Folio Cut-list & Supplies
This Content Includes
This Content Includes The Complete Tutorial and Cut-List

In this wonderful Gatefold Folio, we have so much room for photos! 100 + along with journaling spaces. I take you through each and every step it takes to create this book, I cant wait to teach you!